Unlock a whole new world of
CX potential

.

The bottom line is, customer experience can make or break your business. And the biggest factor impacting Customer Experience (CX)? How you engage with customers. As the most comprehensive and tightly integrated agent + AI solution available today, Bold360 is built to break down any and all barriers to help you engage smarter.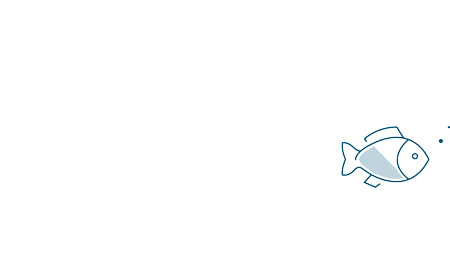 The status quo is no place for
you

.

Staffing a call center, manually managing static FAQs, and deploying disparate tools to solve singular problems – well, it's all a problem. Tackling modern customer experience challenges with status quo solutions will hold your business back and frustrate your customers. It's time to break through to the other side and unlock your business's potential.

Differentiate your business with CX

Create consistent customer experiences

Deliver better customer outcomes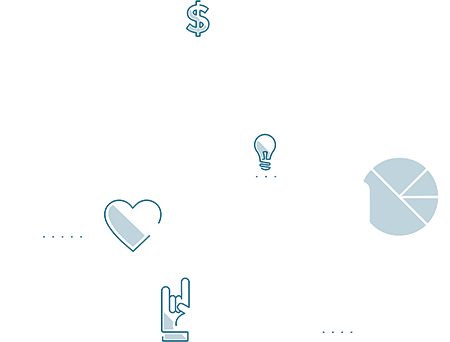 Why companies choose to partner with
Bold360

.

Yep, we've got the table stakes covered. We support future-proof channels of engagement, synchronize with existing systems to leverage customer data, and are a globally secure platform. But that's not all.
See what really makes our sauce special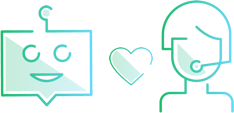 Bot + Agent
Harmony
Bold360 bots aren't just on the frontlines helping customers find answers, place orders, and fix problems 24/7 with a smile. They're also working overtime behind the scenes advising agents for better customer outcomes.
See how productive your agents can be

Conversational &
Proactive AI
It's hard to decipher the reality from the hype around chatbots. There are demos galore of so-called conversational bots, but replicating those for your business typically requires a whole lot of data scientists and scripted responses. No thanks. Our bots are built for conversions from day one.
SEE HOW OUR CONVERSATIONAL AI IS DIFFERENT

Knowledge &
Insights
Bold360 locks nothing away. Insights that are fueled by actual customer experiences are presented in real-time, so you can take immediate action. And you don't have to front-load your knowledge base with anticipated content. Bold360 listens to customers to help you exceed their expectations.
DISCOVER CUSTOMER-DRIVEN INSIGHTS
the proof is in the progress
RBS implemented Bold360 and realized lower inquiry handling times all within just 6 weeks.
See how easy ai can be
With Bold360, The North Face has raised their CSAT score to 94% (24% higher than the industry average).
Raise the bar
By leveraging Bold360's self-service capabilities, Thomas Cook instantly reduced contact center volume by 20%.
Empower your customers
Discover smarter, more personalized engagement.
Request Demo