More customers want more help in more ways. Challenge accepted.
Handle customer complexity with the simplicity of Bold360.
Many businesses are struggling to balance the demands of growth, the restrictions of legacy systems, and the competitive need to deliver amazing customer experiences across more channels. It's a mountain humans can't climb alone. Bold360 combines A.I. and agent interaction solutions in one, so you can provide more satisfying experiences to more customers.
Omni-channel Engagement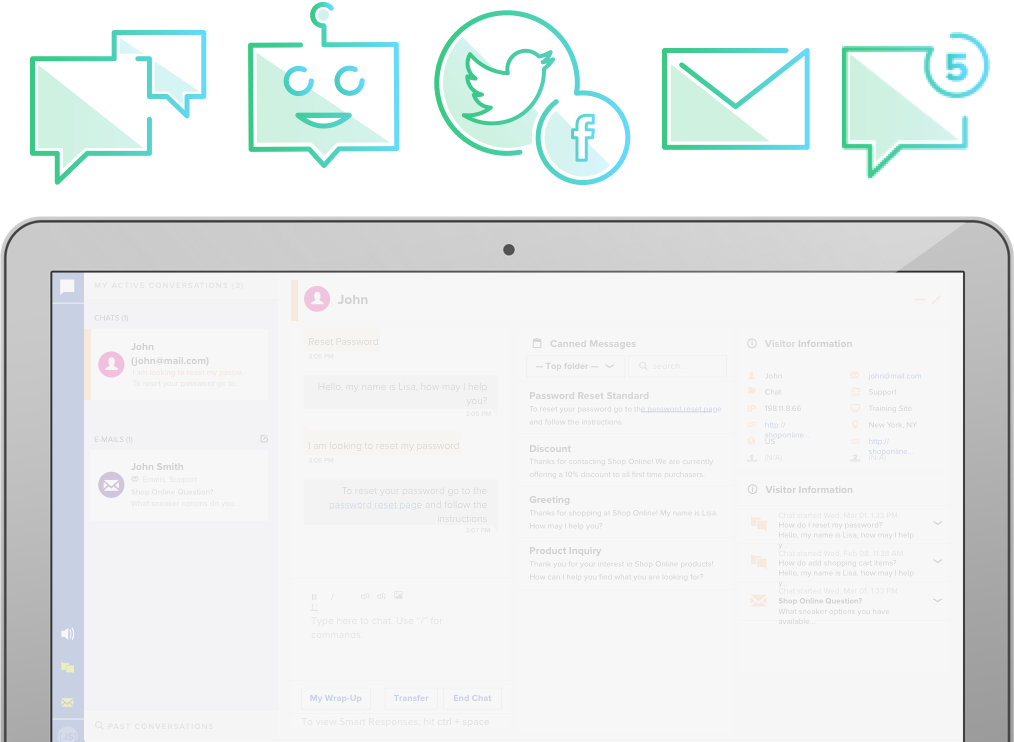 No data scientists required.
All you need is a passion for creating great customer experiences.
Unlike most A.I. customer engagement solutions that require months of gathering and analyzing significant amounts of complex data, Bold360 starts identifying customer friction points and resource gaps out of the box. You'll see value in weeks, not months.
Turn insights into action
The power of personalization.
Get a 360° view of your customer.
In today's hyper-digital world, customers expect customized experiences. Bold360 consolidates data across every customer interaction to present agents with immediate, actionable insights. It also manages data from disparate systems to route the customer to the best resource, whether that is a chatbot, digital asset, or live agent. You'll be able to serve them better, because you'll know them better.
Engage bots to empower agents.
The industry's most tightly integrated agent and bot solution.
Bold360 makes every interaction intelligent to assist agents and delight customers. During agent interactions, bots recommend content in real time for more efficient and effective resolutions. Bots also handle routine customer interactions, freeing up agents for more complex or high-value work. And when interactions escalate from self-service to agent support, your customers won't feel a thing. The transition takes place in the same chat window for a seamless customer experience.
ATTAIN BOT/HUMAN HARMONY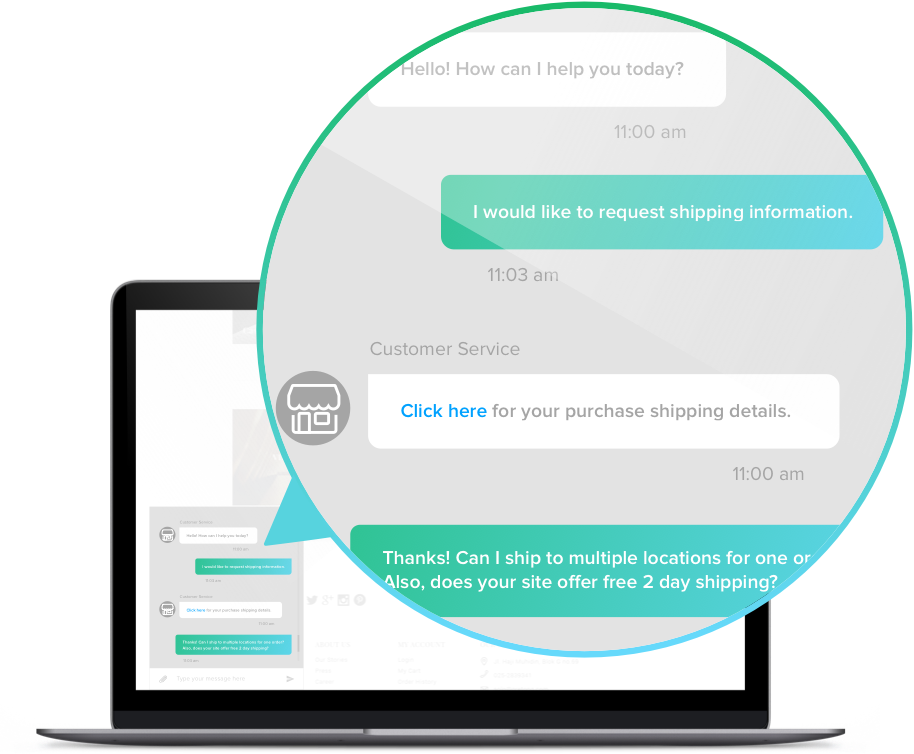 Discover smarter, more personalized engagement.
Request Demo