Companies that use AI cognitive technologies see 36% greater year-over-year increase in annual revenue and attain 63% greater annual improvement in customer lifetime value.* That's more leads, more orders, more renewals. Conversational commerce is here, and it's ready to plug-in to increase your customer acquisition today.
* Aberdeen, Cognitive Customer Experience: The Future Is Here, April 2017
Your website traffic is a goldmine. Maximize every visit.
Come-and-go website traffic is full of untapped opportunities. With Bold360's CRM integrations automatically gathering valuable data, conversational AI chatbots engaging in moments of truth, and agents and AI working together to increase conversions, you can unlock more potential in every visit.
What opportunities are you missing?
Businesses miss leads, orders, and renewals because they don't have enough agents on hand 24/7 to answer questions and engage customers, especially during wee hours and high-traffic events. But agents alone can't possibly handle it all, staffing up isn't scalable, and online forms feel like a trap. This is where Bold360 really shines.
Strike while the iron is hot.
Bold360 empowers your business to engage with every visitor the moment they're in the mindset to learn more. Intelligent chatbots work as your website's concierge, helping visitors through natural conversations, not scripts or glorified forms. They guide returning customers to additional orders based on past-purchase data. And they identify high-value visitors and pass them along to the right agent to close the deal. Here's how.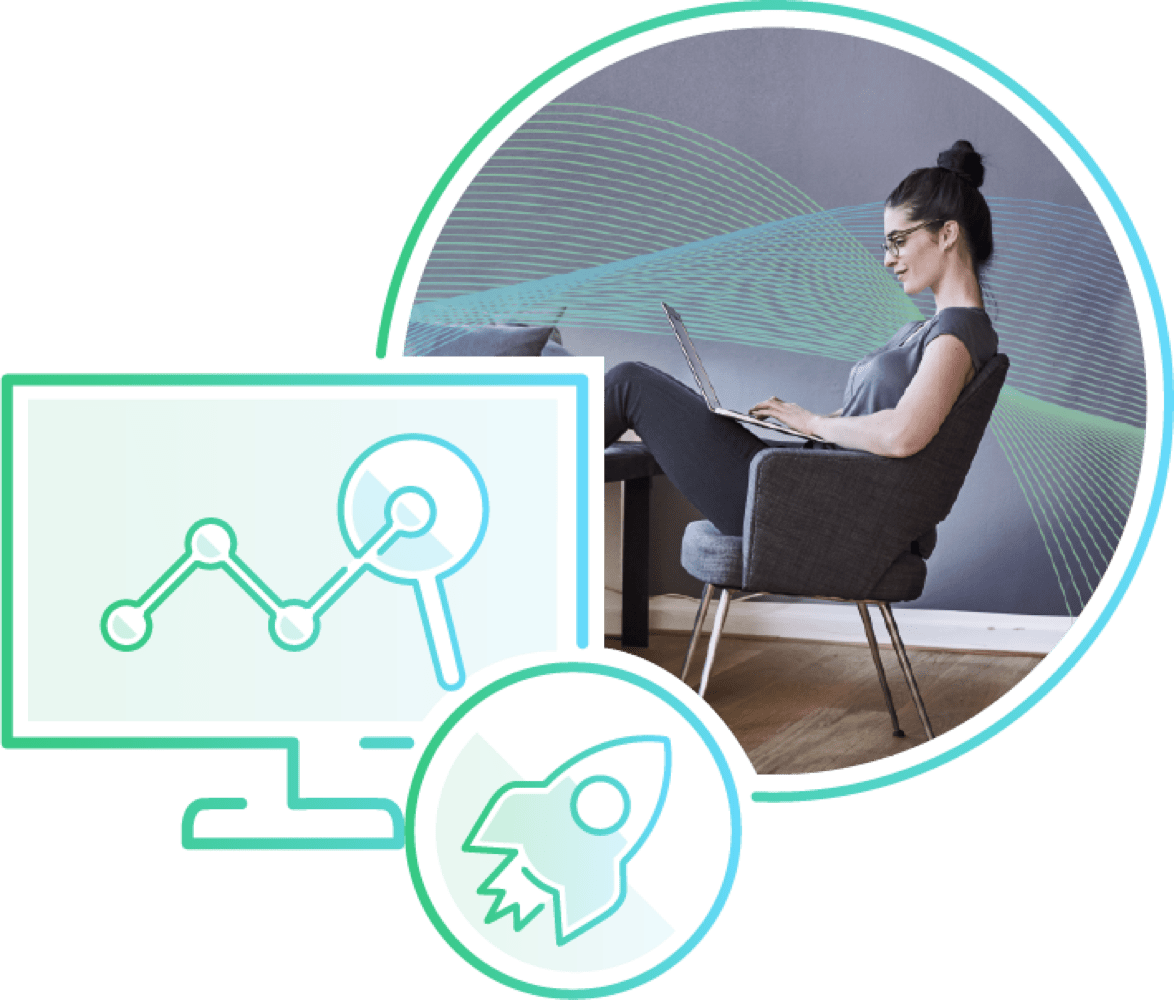 Maximize CRM data on your website
CRMs contain valuable information that helps you connect with your customers, but are you maximizing their potential in every website interaction? Bold360's CRM integrations work two ways, by automatically feeding data uncovered in chats into your CRM to make profiles richer, and by pulling customer data from your CRM to make chatbot engagements more personal.
SEE HOW WE'RE DOING THIS WITH SALESFORCE Start relationships earlier through conversations
When you engage with visitors upfront when they're in a discovery mode, they're less likely to abandon your site and more likely to convert. But filling out forms does not build relationships, and basic bots that stand in for forms are no better. Bold360's conversational AI works on a higher level to engage with every visitor. Our intelligent chatbots have the built-in ability to understand context and intent from day one, assisting customers with information and gathering data in a conversational way.
ENGAGE SMARTER WITH CONVERSATIONAL AI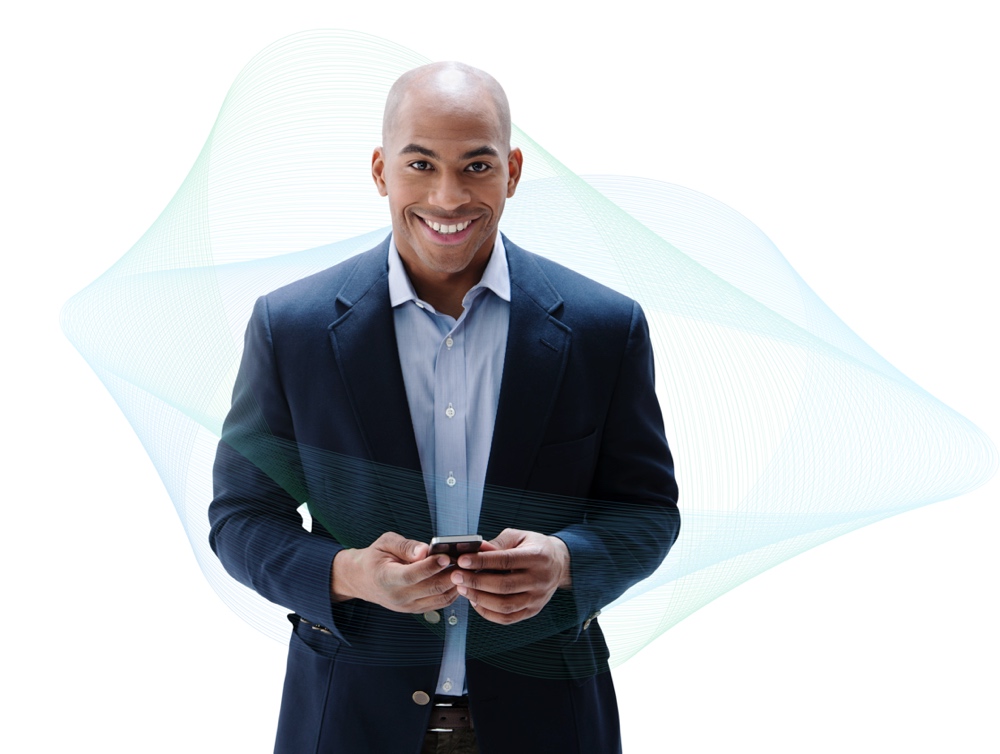 Support agents in high-value engagements
With conversational chatbots engaging and qualifying visitors on the frontlines, your agents can focus their time on what they do best – engaging in more complex, high-value opportunities. Bold360 is the most tightly integrated AI and agent engagement platform, making the transition from chatbot to agent easy, without customers having to repeat information. Bold360's AI continues to help the agent behind the scenes, delivering relevant information as the agent needs it.
LEARN ABOUT BOT AND AGENT HARMONY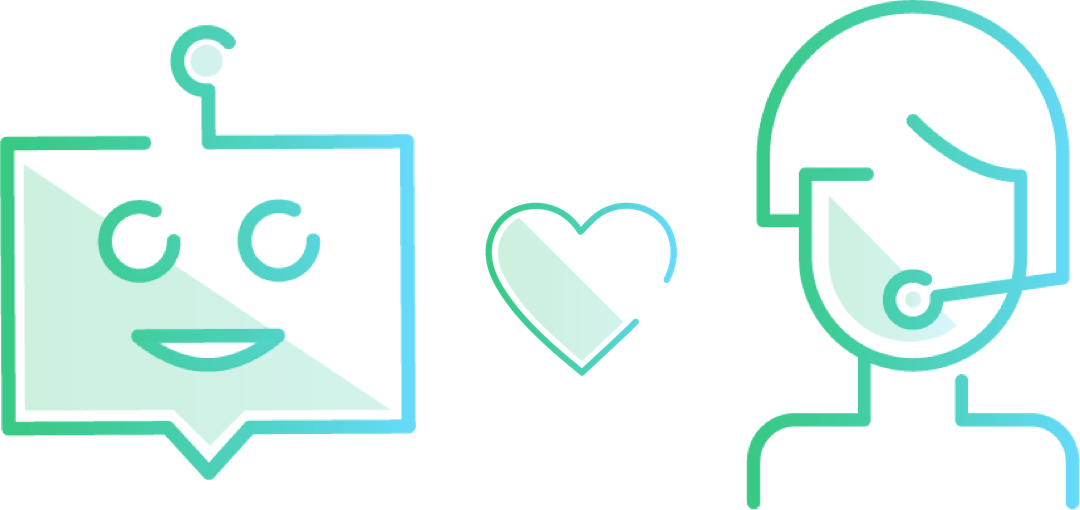 Reduction in call volume
increase in Net Promoter Score (NPS)

Reduction in contact-us escalations
Discover smarter, more personalized engagement.
Request Demo