Companies that focus on customer experience (CX) as a competitive differentiator grow 5X faster.* It's time to know every detail of your customer journey to impact their loyalty and your bottom line.
*Forrester, CX Index: Better Customer Experience = Higher Revenue Growth, 2017
Improving customer experience isn't just a requirement. It's an opportunity.
Forrester links customer experience (CX) to greater loyalty and revenue growth across industries.* Seize untapped opportunity with insights into your customer journey, consistent omni-channel experiences delivered by AI and agents, and the engagement capabilities you need to scale.
What truly differentiates your business?
The truth is, there are a lot of companies out there with comparable products and services. One less-than-great experience sends customers clicking off your site and onto another. So how do you provide a leg up on competitors? You build a better customer experience with every engagement
Start now, and get better over time.
Bold360 empowers your business to create better experiences in your current and future engagements in a scalable way. We leave no part of your customer journey unturned. Insights from AI-driven engagements constantly fuel your CX strategy. And as your business evolves, Bold360's ability to bridge all channels future-proofs your ability to engage with your customers on their terms. Here's how.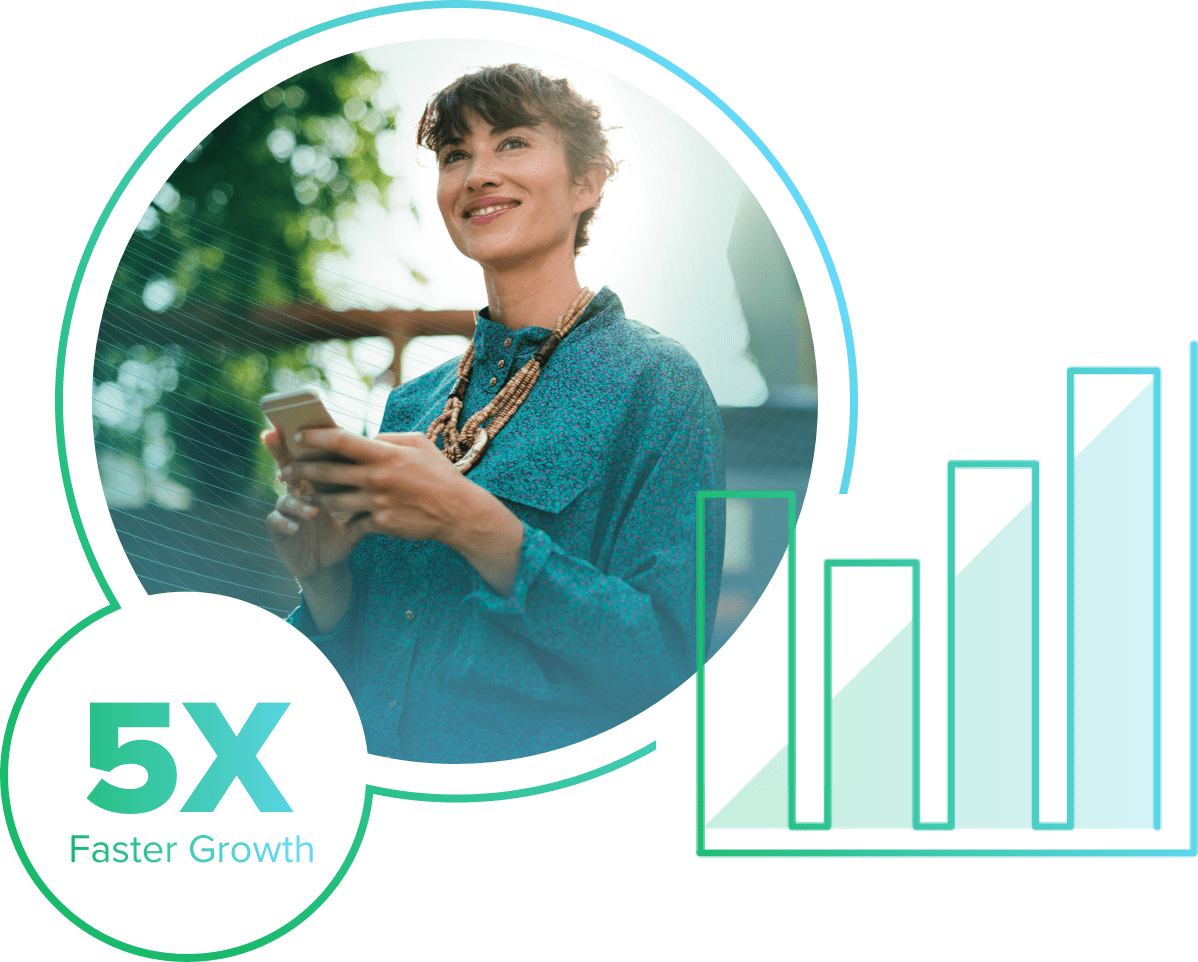 Get X-ray vision into the customer journey
Enhancing the customer experience requires understanding the customer journey at a deeper level. Bold360 works on the frontlines with conversational AI chatbots and behind the scenes with AI-assisted agent engagements to deliver insights across the customer experience. You truly get a 360° view of your customer journey with insights on how to improve it.
Dig deeper with rich analytics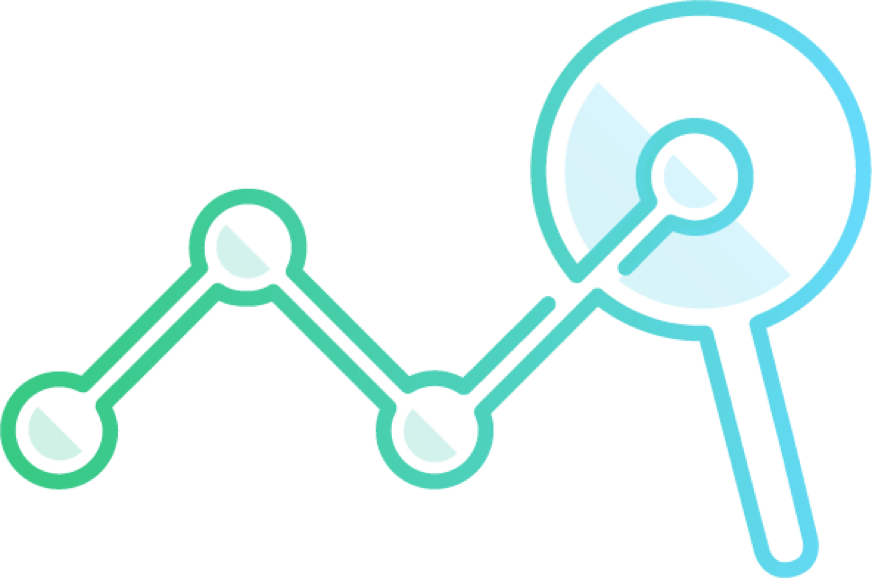 Work together for better outcomes
Bots have gotten a bad rap for being too basic and delivering bad experiences. Bold360 is single-handedly turning that around as the most tightly integrated AI and agent engagement platform. How? With first-class conversational AI that always keeps agents involved. Agents can swing in and help the chatbot, and the chatbot has their back during customer conversations. And Bold360's conversational AI remains constant across all channels, existing or future, for a consistent customer experience.
Learn about bot and agent harmony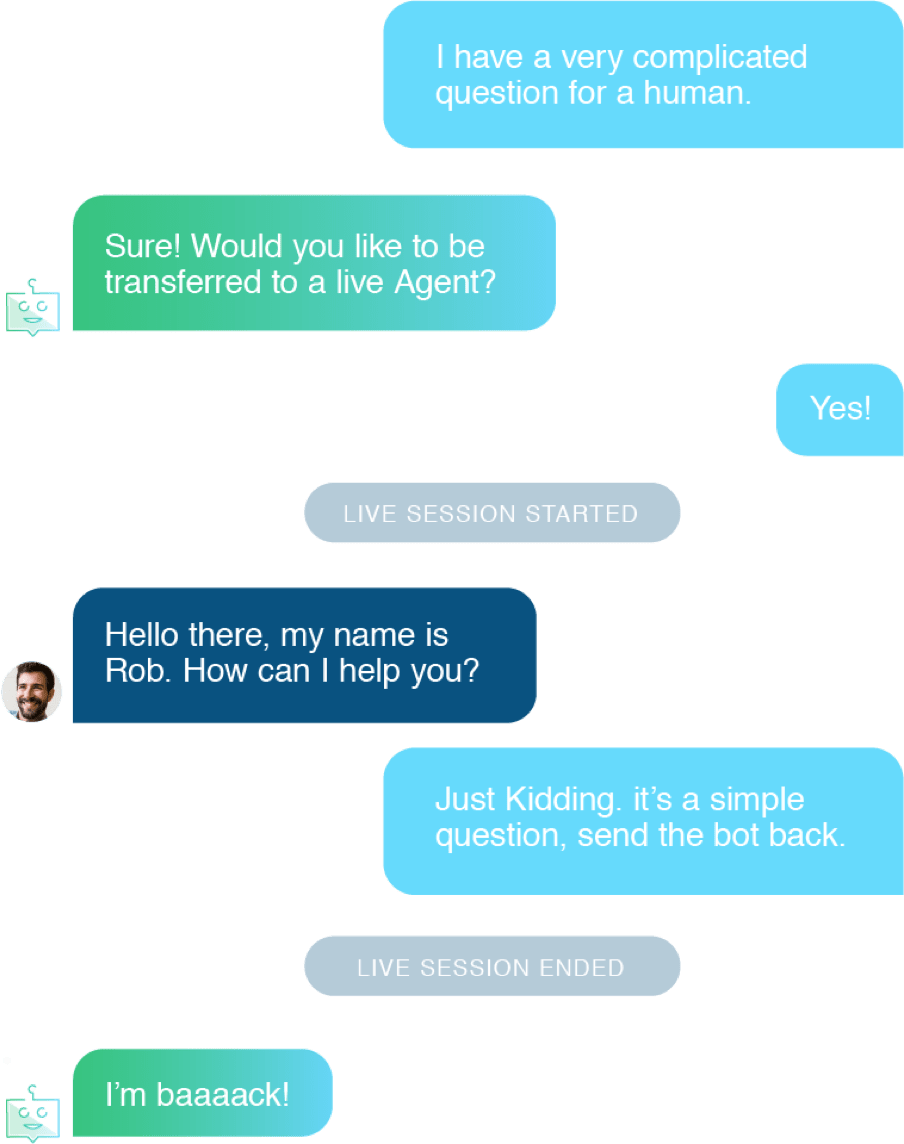 Ready to grow with your business
Whether you add new channels, expand globally, increase the volume of customer engagements, or all of the above, Bold360 is built to help you treat every customer as important. Conversational AI with language support is immediately scalable across all use cases and locations, future-proofing your engagement channel strategy. And integrations with existing and new systems make Bold360 your one system of record of all relevant data, enhancing your AI intelligence as your business grows.
Prepare to scale with conversational AI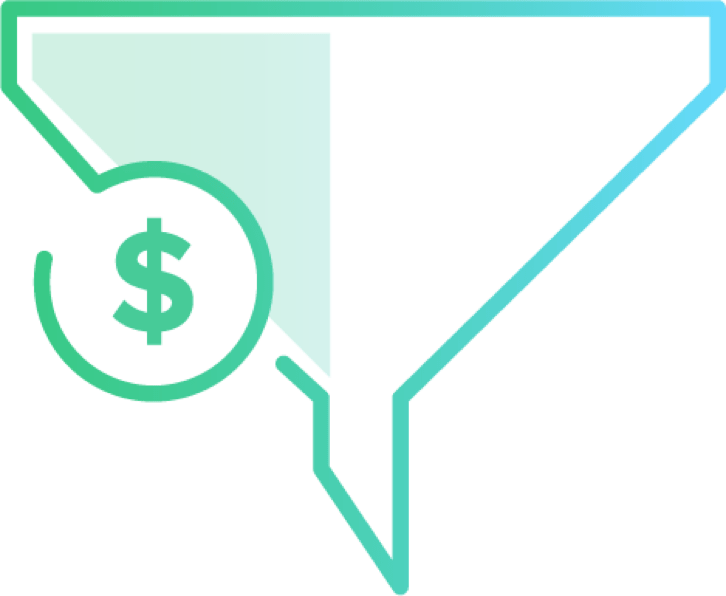 Reduction in call volume
increase in Net Promoter Score (NPS)

Reduction in contact-us escalations
Discover smarter, more personalized engagement.
Request Demo