By 2022, 70% of customer interactions will involve an emerging technology such as AI.* That's a big pendulum swing from just 15% in 2018, and there's a big reason for it: better customer service. Get ahead of the AI customer service trend, and start moving the needle on your metrics today.
*Gartner, Magic Quadrant for the CRM Customer Engagement Center, May 2018
Enhancing operations isn't just a requirement. It's an opportunity.
Demands on contact centers are only increasing in the era of digital proliferation. Bold360 helps you unlock potential in your contact center with the power of AI that's ready to start impacting your business and improving customer service today. Offer more channels without adding bottlenecks, boost agent productivity, and let conversational AI chatbots delight your customers at scale, without adding costs.
How will you keep getting better?
SLAs of 48 hours do not create great customer experiences, and manual processes are often the culprit. Agents reading, routing, and responding to every customer inquiry is simply unsustainable. The only way to get ahead is to innovate with AI customer service, and that's where Bold360 comes in.
Welcome to a smarter contact center.
Bold360 empowers your business to work more efficiently and create better customer outcomes in a scalable, yet cost-effective way. Omni-channel engagements give customers more options, while Bold360 chatbots keep your agents from being overextended. In fact, agents find newfound productivity with time to handle high-value tasks. Here's how.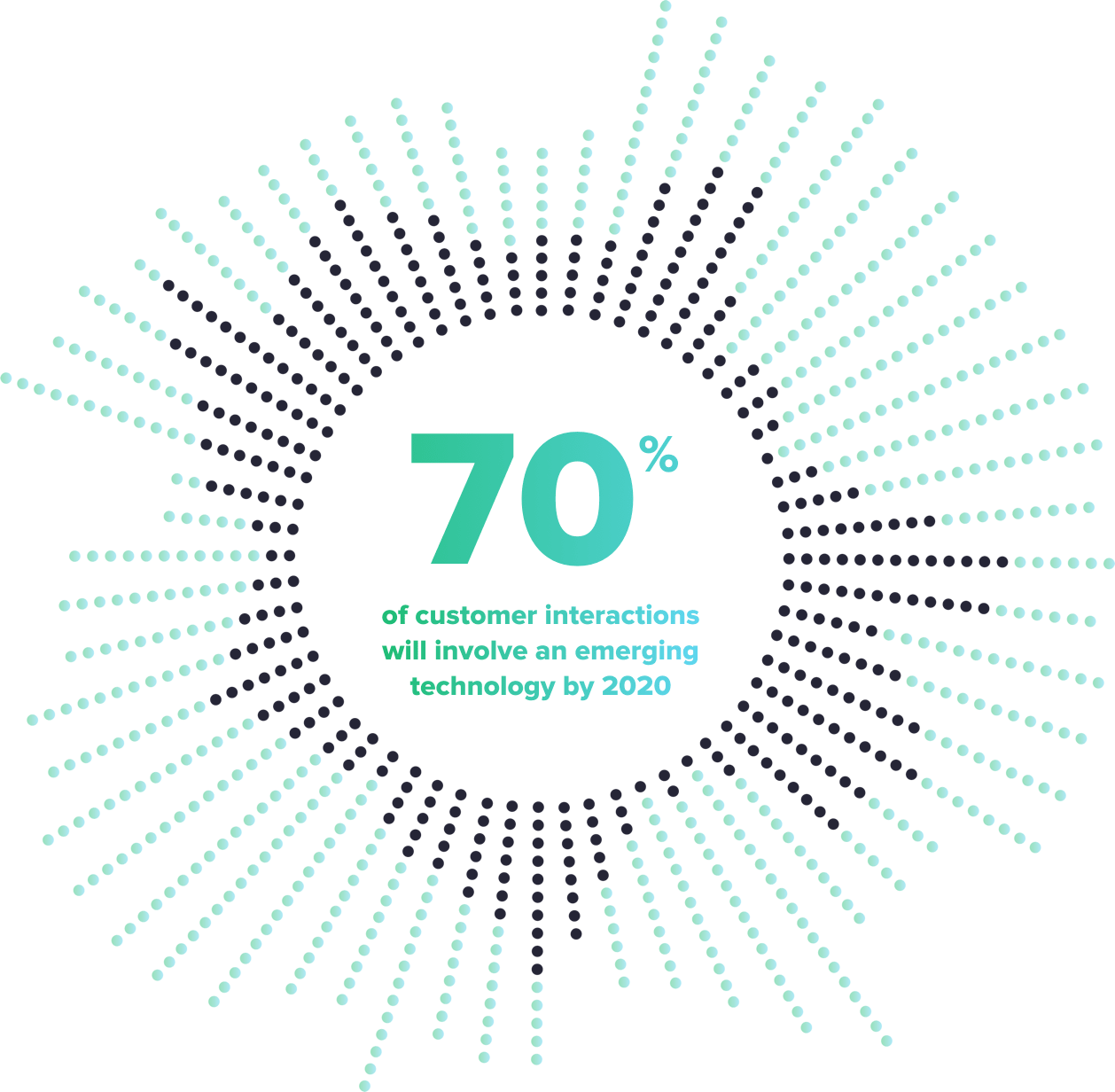 Add channels, all the channels
As channels grow, so does the volume of customer interactions. Don't let that stop you. Bold360 gives you full control to keep agent productivity and the customer experience in check. It consolidates all customer interactions across channels in one affordable, easy-to-use tool and gives you the flexibility to add or subtract channels and edit rules in real time. Meanwhile, your conversational AI chatbot remains consistent across all of your channels, alleviating agent pressure and proving a seamless experience for customers.
See seamless, omni-channel engagement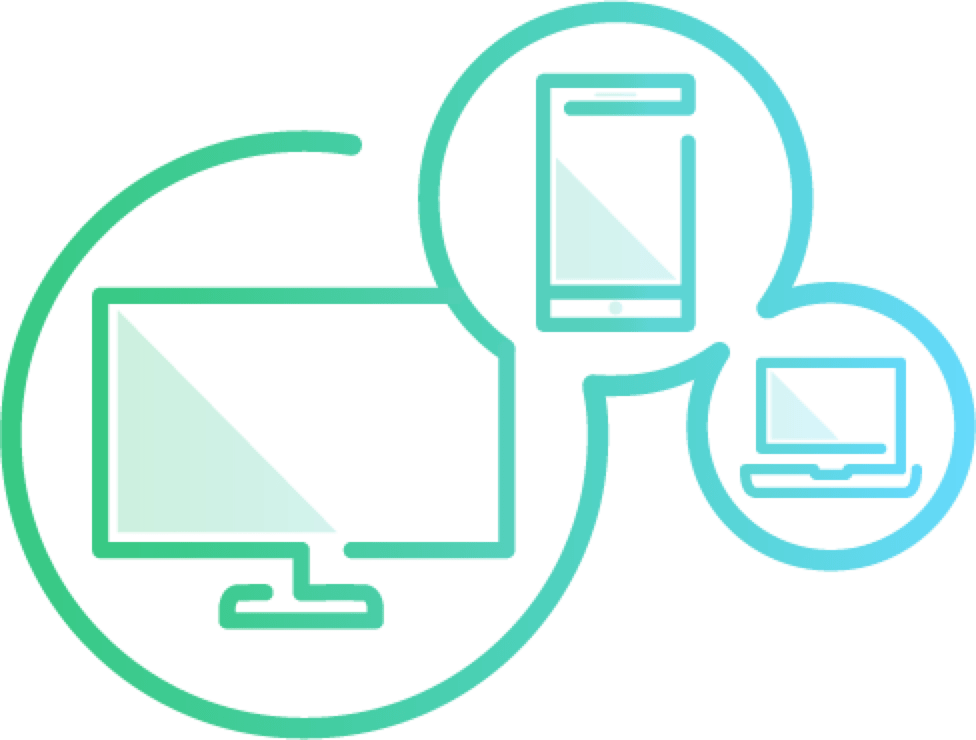 Enhance agent productivity
Agents spend 13% of their time looking for customer data. For a 200-seat contact center with an average labor cost, that translates to $1.3 million in unnecessary costs each year.* Cutting staff doesn't reduce this metric. Enhancing your existing agent productivity does. Bold360 gives agents a single, unified tool to manage all channels and the assistance of AI to ease their workflow. Virtual agents take low-value, repetitive customer inquiries off agents' plates and help agents behind the scenes during more complex and high-value customer engagements.
*Aberdeen, The Intelligent Contact Center Survey, April 2018
BOLD360 SUPPORTS AGENT PRODUCTIVITY
Handle more throughput with virtual agents
Basic chatbots lack the conversational skills to be virtual agents. Bold360's conversational AI understands context and intent from day one, parsing out what customers are looking for and then answering in a natural way. During live agent engagements, our virtual agents pull up helpful and predictive information from a centralized knowledge base to help create better outcomes. And because our virtual agents learn from every interaction, they get better over time.
Learn about bot and agent harmony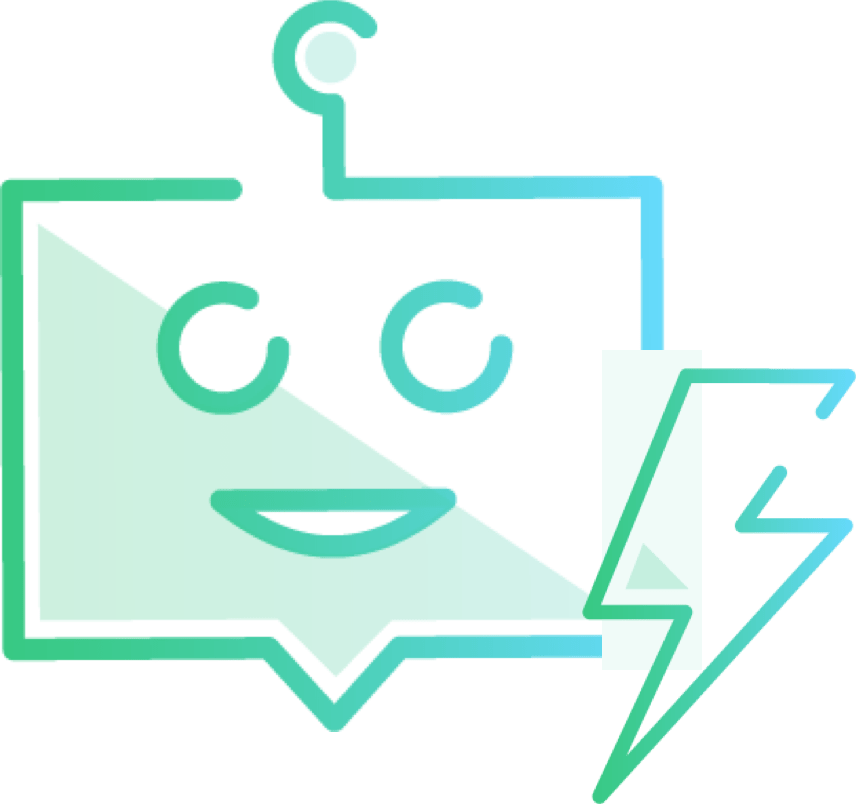 Reduction in call volume
increase in Net Promoter Score (NPS)

Reduction in contact-us escalations
Discover smarter, more personalized engagement.
Request Demo