Proactive AI Chatbot​
Stop Waiting and Start Engaging​
With this release, Bold360 delivers Proactive AI, enabling companies to to deliver timely and relevant chatbot messages for a variety of use cases, from lead acquisition to conversion and into post-sale support.
Be there when your customers need you, even after business hours.
Educate website visitors with information about products or services they're considering
Increase average order value by suggesting complimentary purchases
Reduce cart abandonment by reaching out to help with the checkout process
View Proactive AI Datasheet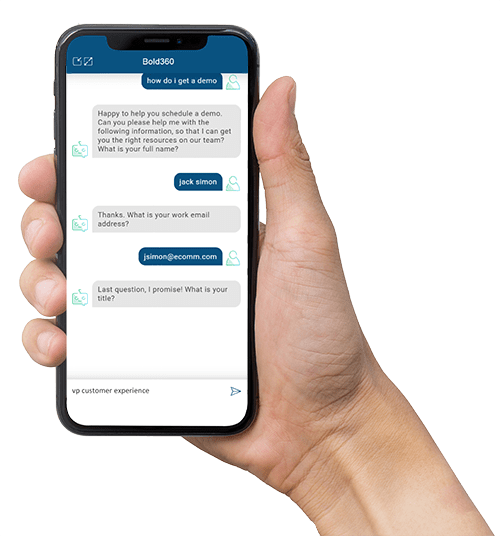 New Conversational Languages & Translations​
Serving your customers in their native language boosts conversions and brand loyalty. But staffing a multilingual contact center can be expensive. That's why we continue to expand the languages we offer with chatbots and translation services.​
Our conversational AI chatbot is now fluent in German, Dutch, Norwegian, and Hindi (in addition to English and Hebrew).​
Automatic translations for the chatbot via GeoFluent Translation Services are in beta. GeoFluent remains available to Bold360 customers using live agent chat.
View Language Datasheet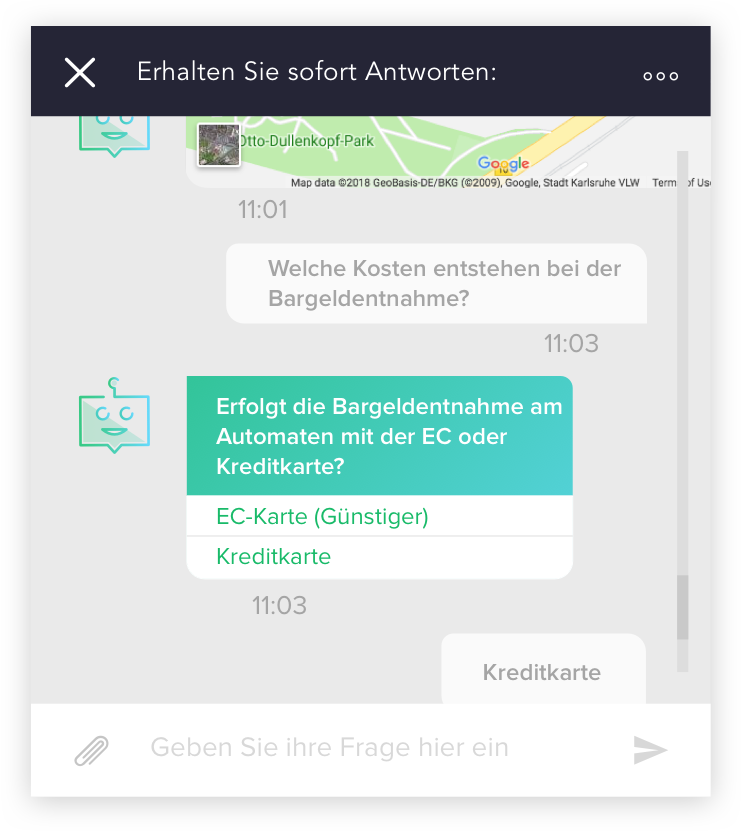 Carousel Card Builder​
Sharing rich media like pictures and videos enhances a chat conversation, but in a small chat window, you have to do it right.
Carousel cards are a great way to fit a lot of content inside a chat widget, and with our new Carousel Card builder, it's even easier to create these scrolls of actionable links, pictures, and videos.​
Learn more about self-service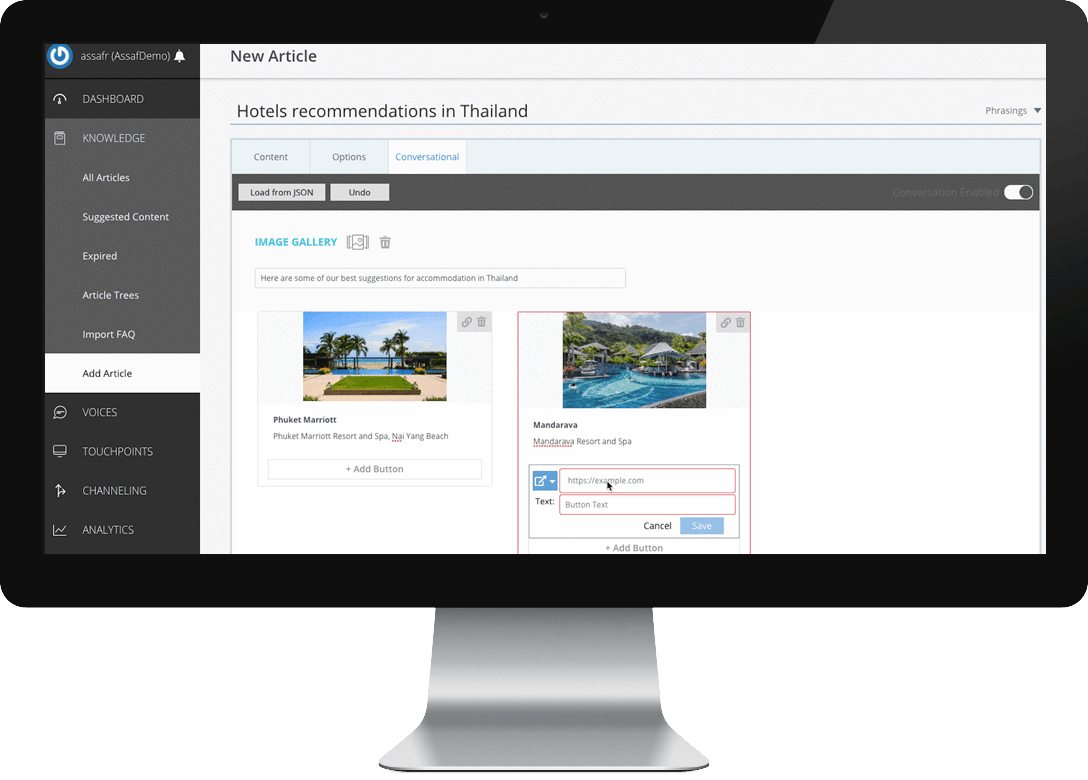 Monitor View Enhancements​
In this release we delivered several new features in the Monitor View of the Dashboard.​
Monitor View for Emails: You can now see queued, active, and closed Emails along with engagements from other channels in the Monitor View.
Initial Question for Queued Chats: The Monitor View now displays the initial question from the customer for all queued chats.
Warnings: You can now create warning threshold rules (based on duration) to highlight engagements needing Supervisor attention.
Review the August 2018 Release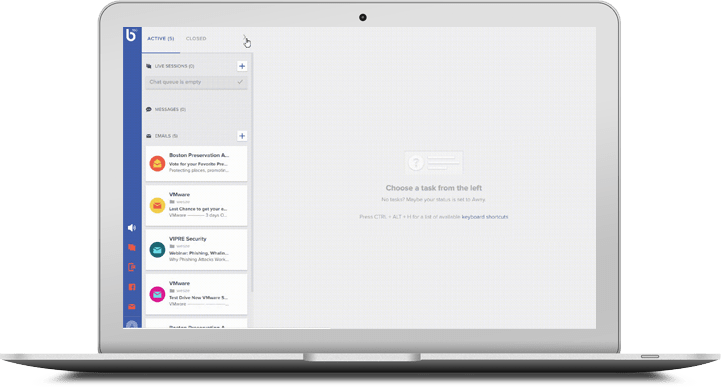 Additional Improvements​
Agent Productivity: We've made several enhancements to the agent workspace to improve the agent experience and their productivity when working with multiple items.
Accessibility Updates: Several improvements were made to the chatbot widget so it better aligns with Web Content Accessibility Guidelines, designed to ensure websites are accessible for people of all ages and abilities.