What is Knowledge Management (KM)?
How knowledge bases become a single source of truth.
What is KM? Most organizations have vast amounts of intangible knowledge assets, like answers to frequently asked questions, product and customer information, and more. Knowledge management is the process of curating, organizing, and maintaining this information into a centralized knowledge base for customers and agents to access across all channels.
Knowledge Base Reinvented
Take an outside-in approach to delivering the best results.
Most companies build their knowledge base through internal efforts, assuming what questions or issues customers will bring. Bold360's knowledge management system (KMS) takes the opposite approach, identifying friction points and gaps where new knowledge articles are required. You'll know exactly where to focus, so you can work more efficiently.
Learn more about knowledge base software
Simplified Knowledge Management (KM) Software
Easy and accessible for customers and agents.
Customers run from complex and confusing knowledge bases. Bold360's knowledge management tool provides an easily navigated system for a first-class customer journey that empowers customers to help themselves. Agents can also find information easily, allowing them to work more productively and help customers more quickly.
Learn More about Knowledge Management Tools
Ubiquitous Knowledge Management and Delivery
Deliver a consistent customer experience, everywhere.
With Bold360, company knowledge is centralized and remains consistent whether accessed by web self-service, mobile applications, email, chat, social media, or any other customer engagement platform. One set of information ensures that customers get consistent answers, quickly and efficiently across all touchpoints.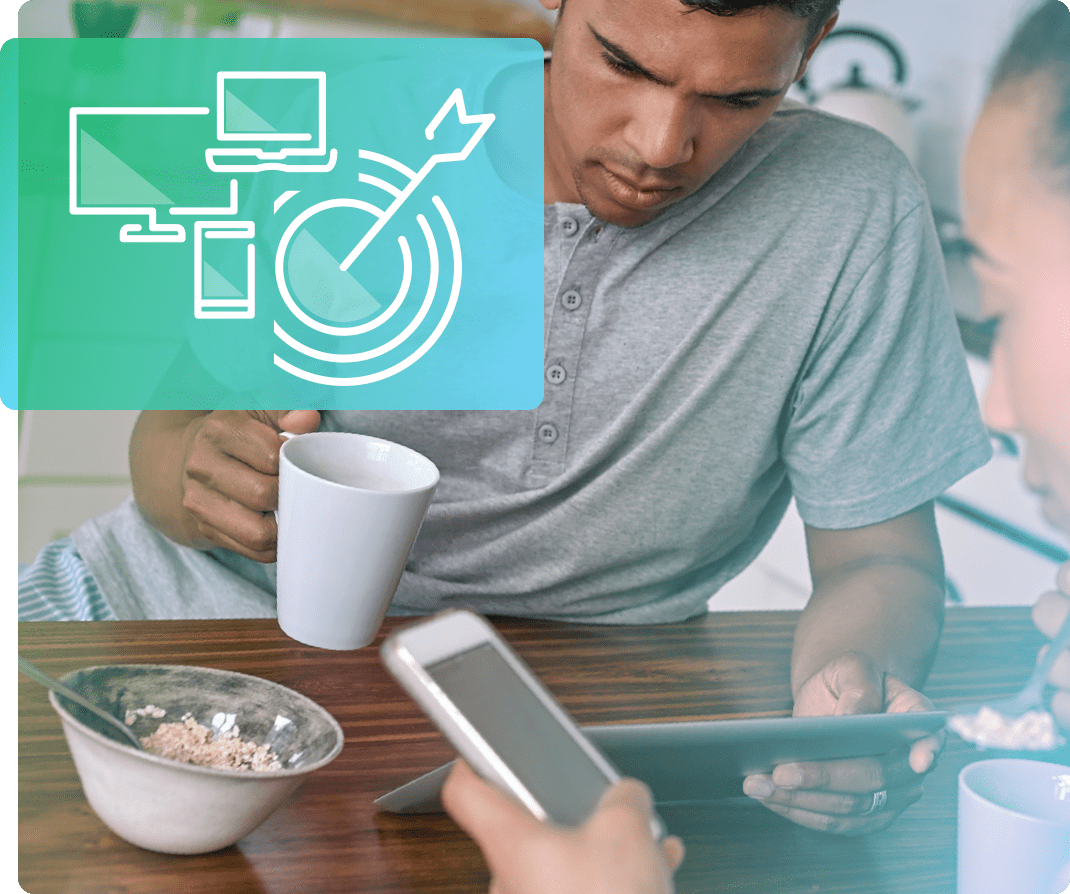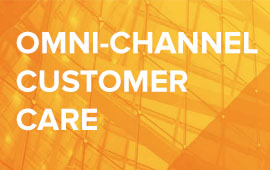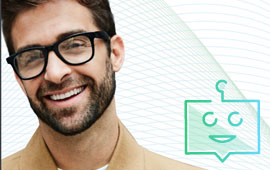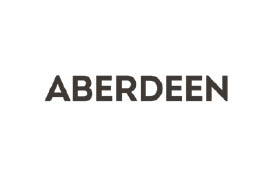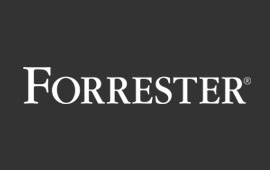 Discover smarter, more personalized engagement.
Request Demo