Remote control
Troubleshoot it, fast.
Take control of your customer's Windows or Mac computer instantly and securely. Remote control with Bold360 survives reboots, automatically reconnects and can be recorded, giving your customer fast support and peace of mind.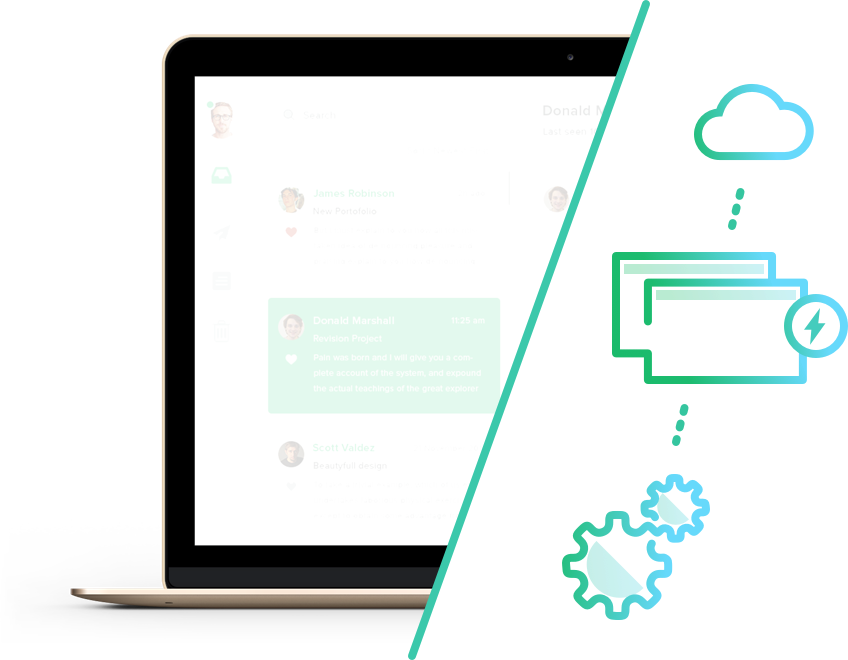 Co-browse
Sharing is caring.
Help remove any obstacles a site visitor encounters by initiating live co-browsing sessions within Bold360. Control the visitor's browser, highlight areas of interest, and assist with form completion. Additional visual assistance helps agents resolve customer inquiries more quickly, leading to faster resolutions and improved customer satisfaction.
View Co-browse Datasheet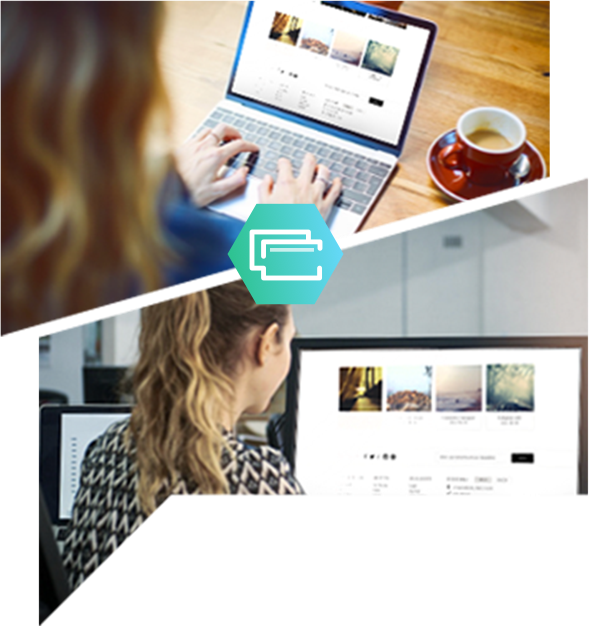 File transfer
Documentation on the double.
Agents and customers can send and receive files easily and securely without having to switch applications or wait for an email. File transfer even works between computers and mobile devices – so customers can send a photo or a document while on the go.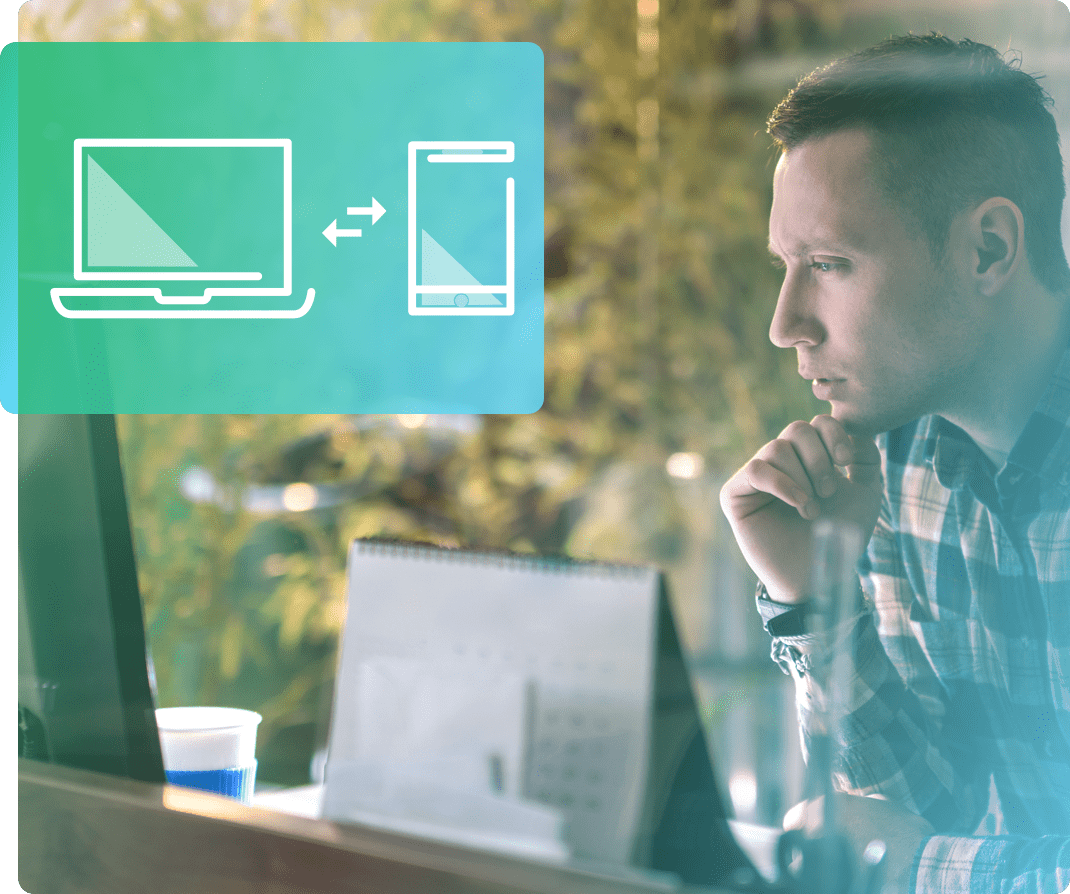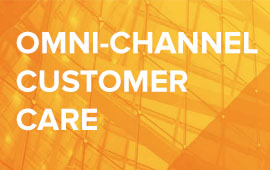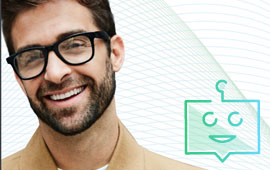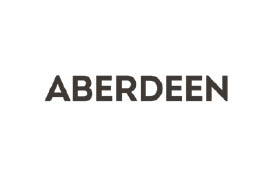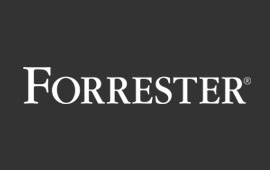 Discover smarter, more personalized engagement.
Request Demo