Social Media & Customer Service: Unifying Channels for a Seamless Experience.
Brands that interact with customers on social media are a part of consumers' everyday lives. After all, there are approximately a whopping 1.2 billion monthly active consumers on Facebook Messenger and 330 million monthly active users on Twitter. Meet your customers and prospects where they are for an experience that works seamlessly into the channels they're already using. Bold360 makes managing social media customer service easier than ever by unifying Facebook Messenger and Twitter with all other Bold360 channels, so agents can understand the full context of every conversation and deliver more personalized, efficient service. Plus, with automated and intelligent technology, you'll never miss business-critical messages.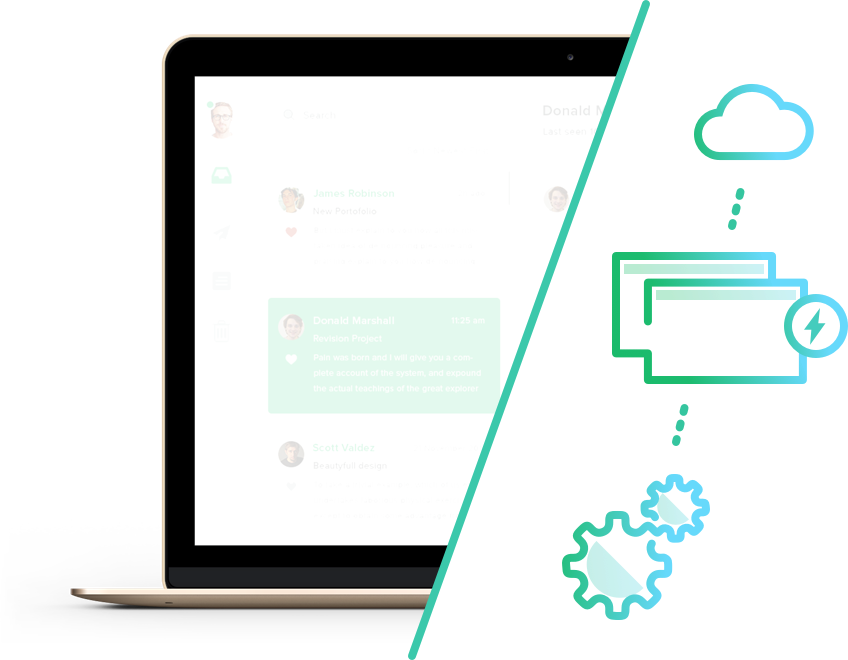 Facebook Messenger for Business: Get social with your customers.
Using Facebook Messenger for business is not only becoming popular among brands, given 20 million out 60 million businesses on Facebook are live on Messenger, it's becoming expected by consumers. Serve your customers where they are already spending their time with Bold360. Customer service Agents can support users on the Messenger app (iOS and Android) as well as the web with complete customer context at their fingertips and full channel management capabilities, including routing, canned messages, reporting, and more. A powerful rules engine also offers auto responses that can successfully handle routine inquiries, helping your business' customer support team stay on top of every conversation.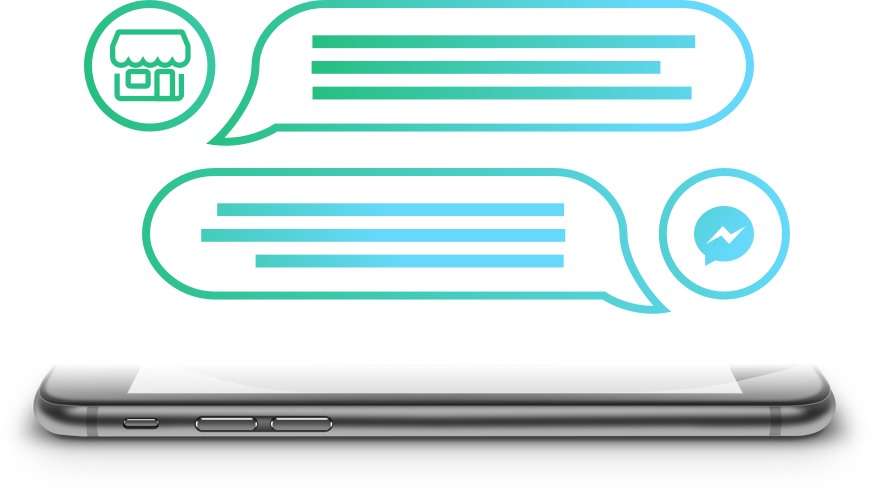 Using Twitter for Business: Keep tweets under control.
Miss an important tweet, and your brand could feel repercussions for days, weeks, even months. With Twitter conversations happening in the blink of an eye, you need to find the relevant ones and act fast. Bold360 puts the most important tweets into your agents' hands, along with the right set of tools to handle them successfully. It makes using Twitter for business easier to handle with filtering intelligence, routing, and workflow rules that elevate all conversations worthy of attention. And by threading tweets that are part of the same conversation together, Bold360 ensures that agents see the entire picture from the customer's perspective.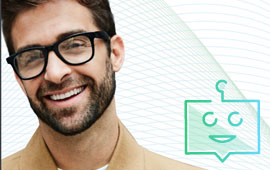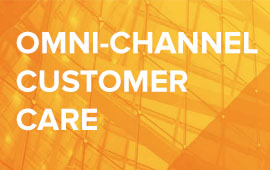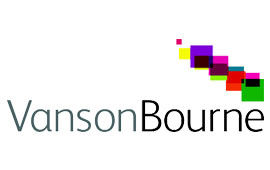 Discover smarter, more personalized engagement.
Request Demo