Go where the action is.
At the heart of Bold360 is a world-class live chat solution. Built with robust and powerful technology, our live chat empowers you to engage and convert more visitors, while boosting agent efficiency and effectiveness. And it comes packed with features that allow you to customize it like crazy, tailor the experience for mobile visitors, and more.
Learn More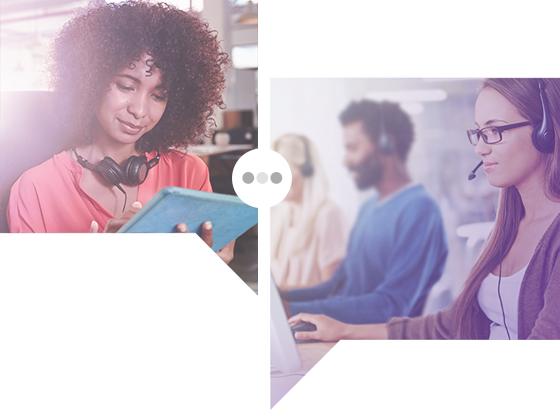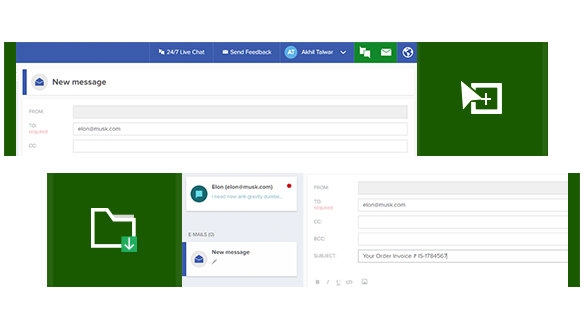 Take control of your inbox.
In our annual survey, 65% of consumers said email is their preferred way to communicate. Bold360 lets you respond to and resolve issues sent by email quickly. It organizes and assigns, provides auto responses, offers prepared messages, and puts the context from all channels at your fingertips – all to make life easier for everyone.
View Ovum Report: Deliver the Omni-Channel Support Customers Want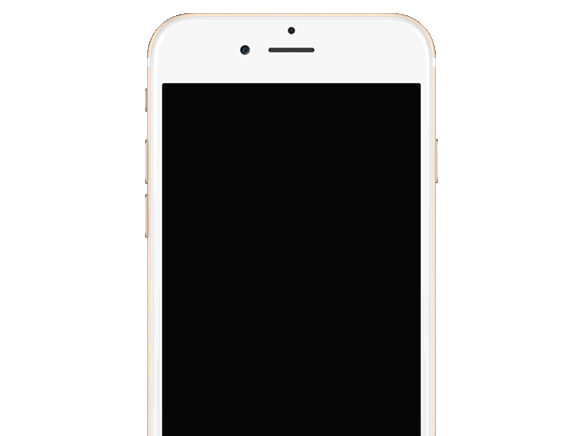 Self Service
Cater to problem solvers.
Allow customers to quickly self-service routine support and sales issues with our Auto Answers capability. Create and serve up prepared responses to commonly asked questions before escalating to a chat session for more advanced support. Our Adaptive Messaging™ algorithm automatically searches the repository based on real-time conversations.
View Auto Answers Datasheet
Facebook Messenger
Turn consumers into followers.
Businesses are directly engaging with some of their most loyal customers through Facebook Messenger. But in many cases, it forces them to use another solution to manage those conversations – creating inefficiencies and reporting challenges. Bold360 consolidates all customer interactions – including Facebook Messenger – into a single view, so agents can understand the full context of every conversation and deliver more personalized, efficient service.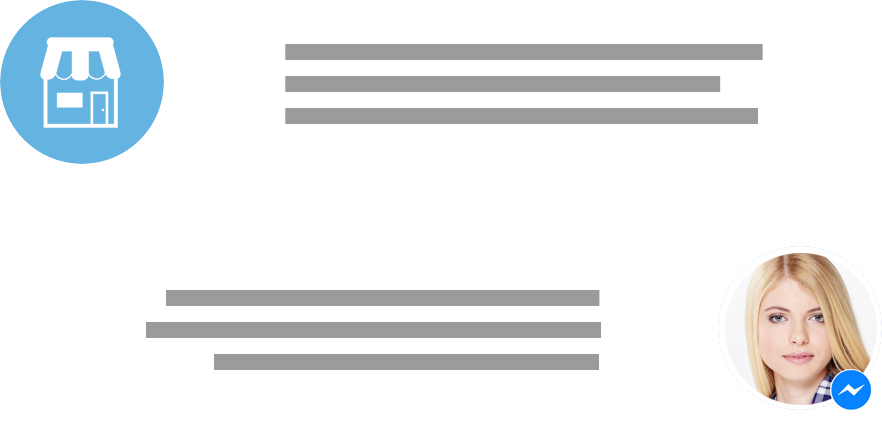 Messaging
Manage inbound texts just like an email or chat.
Fast and inexpensive, text is quickly becoming a preferred communication method. Bold360 provides you with one or more texting phone numbers, so you can keep things like coupon codes and order tracking separate. Intelligent routing, auto responses and more help you respond to your mobile customers quickly and stay in control.
View Ovum Report: Deliver the Omni-Channel Support Customers Want
Twitter*
Zero in on important tweets.
The sheer volume of Twitter activity can be overwhelming. Bold360 lets you cut through the noise to find the work to be done, and automatically routes tweets to the proper resources for resolution. Manage multiple accounts, see conversation threads, customize canned messages, and more.
Video Chat*
Talk face-to-face.
Turn any live chat into a video session for visual demonstrations or consultations. Configure it the way you want with proactive rules-based invitations, an adjustable video chat window, and one or two-way audio and video controls. Zero downloads, zero plugins, instant connectivity.
View Webinar: Leveraging Video Chat for Customer Support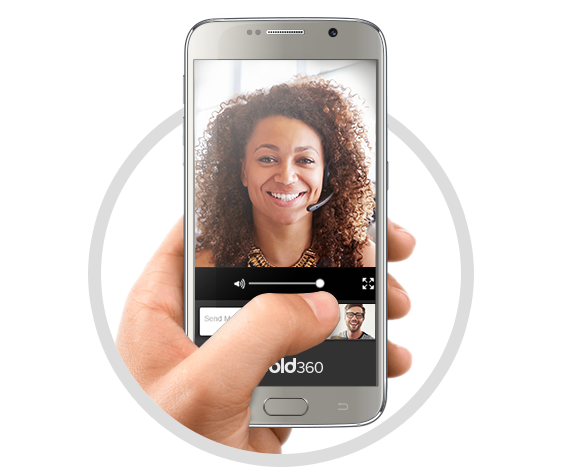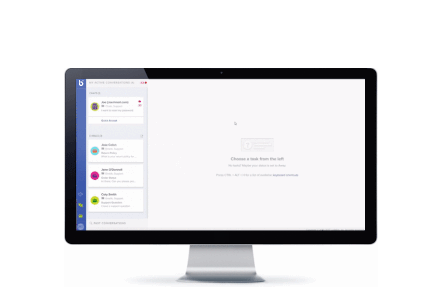 Explore the intelligent Agent Workspace
Take an interactive tour.
Bold360's modern, intuitive UI was specifically designed to make agents more efficient and effective. It's entirely web-based for ease of use and universal access, and includes helpful shortcuts to help agents work faster.
Like what you see? Request a Demo.
Let's get started
Let's personalize your experience: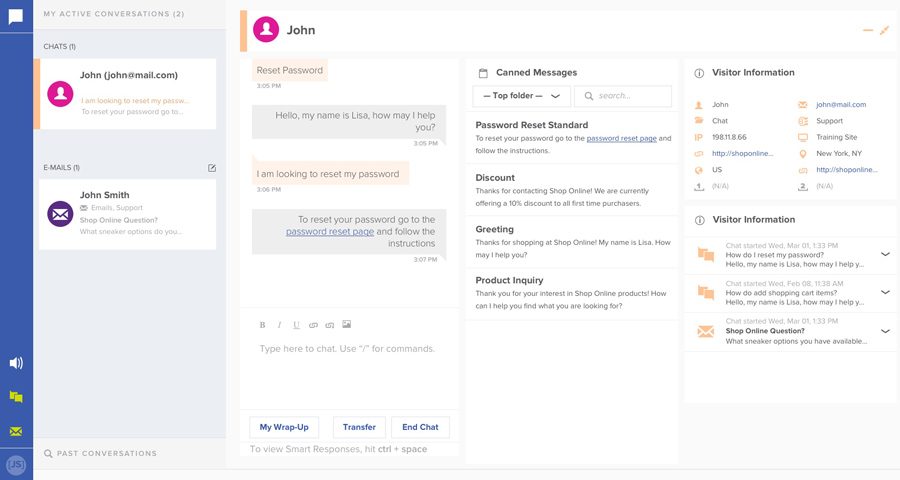 Welcome to the Bold360 Agent Workspace Interactive Tour.

Modern
100% web based cross platform support on modern browsers
Fast
Built for speed – dynamic loading and low resource utilization
Omni-Channel
Complete transparency across contact history and omni-channel work queues
Efficient
Optimized interface and functionality for agents to better multi-task
Let's Go

All an agent's chat and email engagements can be seen on the left-hand side. Click on the chat to accept it and begin communication.
Hover over the chat and email icons to set yourself to available for each channel. When the icon is green, the agent is logged-in.
Once a chat is accepted, it appears here. The agent then has multiple tools available to communicate with the visitor including canned messages, slash commands, and transferring.
Slash commands are simple to use and intuitive for the agent. Using slash commands keeps agents on the keyboard, helping them complete more chats effectively.
Canned Messages are not only a fast, convenient way to communicate with customers, but they are also easily searchable so agents can quickly find the right message at the right time.
Visitor information contains primary contact information and where on the site they started the chat. By having this information readily available, agents can serve customers more efficiently and improve CSAT.
The agent can see the history of engagements to retain any context from the prior conversation or search past conversations by keyword.
Sorry, we love our mobile devices too...
But this demo is best viewed on a larger screen. When you're on a desktop come check it out; you'll be impressed.
See how Bold360:
Accelerates speed to value with a quick and easy deployment
Gives you complete control and flexibility to customize your implementation
Provides the best mobile feature set on the market
Is one easy-to-use tool for all of your engagement channels
Talk to a Bold360 expert?
Let us get in contact with you!
Unable To Process Request
Please check field values and try again!
Error process request, please try again!
Please fill in the required field!
Invalid Email!
Invalid Phone Number!
Thank you
Someone will be in contact with you soon.

Click on a tile to reveal the feature.

Complete Tour

Previous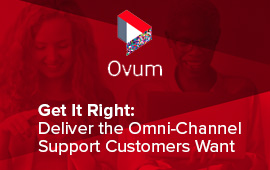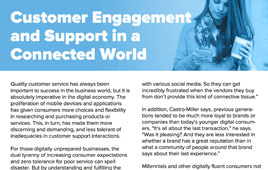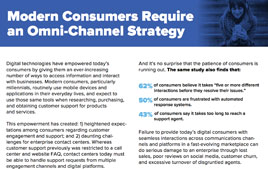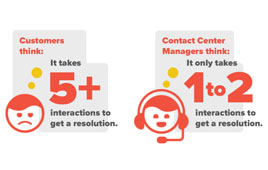 Discover smarter, more personalized engagement.
Bold360 is the future of intelligent customer engagement. It gives your business a 360-degree view of your customer in real time, so you can deliver exceptional experiences across any channel or device.