Multiple Domains
From a single interface, you can easily manage inbound communications from multiple website properties. Each website can have its own unique chat buttons and windows in order to maintain brand aesthetics across your sites.

Pre- and Post-Chat Surveys
Create a form to collect valuable information from the visitor before a chat begins to help personalize the engagement and enhance routing capabilities. Post-chat surveys are also available to help analyze agent performance, NPS and more.

Unavailable Email Form
Whenever you're not available to chat due to business hours or spikes in volume, you can automatically serve a form requesting that the visitor provide their email so that an agent can follow up.
Configurations
For Routing
---
Administrators can set up departments, folders, and permission groups. Then our Automatic Chat Distribution Engine intelligently distributes and assigns incoming work to the right agent.
For Chat Invitations
---
We offer the most hands-on proactive chat engine in the industry. The invitations themselves and an unlimited set of rules are all under your control – even creating unique rules for your mobile visitors.
For Administrators
---
Administrators have robust options inside the Bold360 system. From scheduling reports to conversion tracking to sophisticated testing, Bold360 administrators can control everything.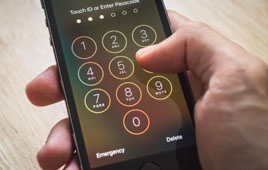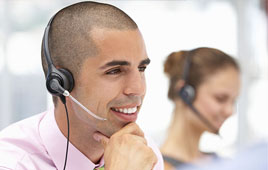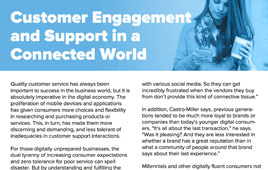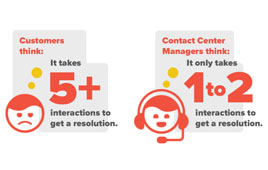 Discover smarter, more personalized engagement.
Bold360 is the future of intelligent customer engagement. It gives your business a 360-degree view of your customer in real time, so you can deliver exceptional experiences across any channel or device.