Chat Window SDK
Easily create fully customizable chat windows and extend chat window functionality with the chat window SDK. This bundled collection of HTML, JavaScript, and CSS files lets you build a highly customized chat user interface using full code access for every aspect of chat windows. You can even build your own custom functionality, like embedding custom web elements, inserting custom surveys and more. With limitless design options, your brand's look and feel will always take center stage.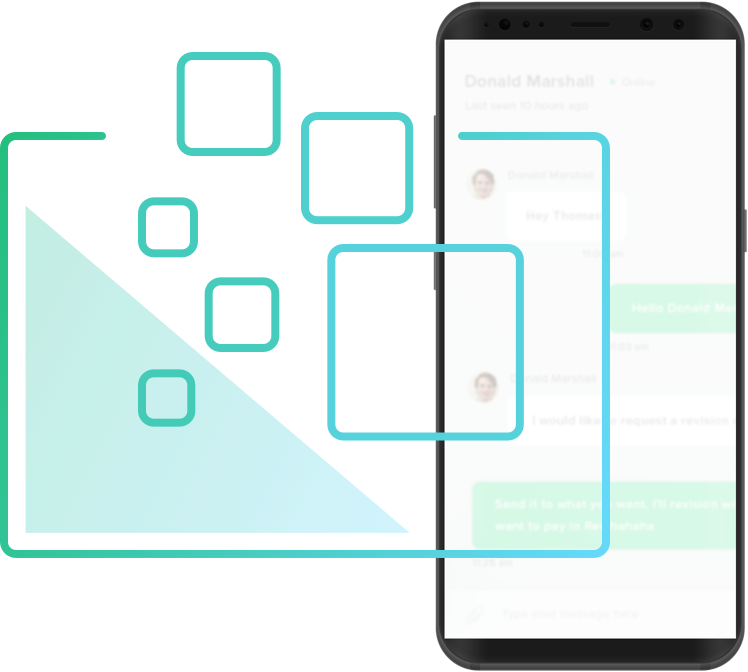 Mobile SDK
Embed fully customized chat directly into your native iOS and Android apps, giving visitors a seamlessly integrated chat experience without ever leaving the app. You can deploy Bold360's elegantly designed in-app chat with minimal code, and developers can fully customize and implement chat using the mobile SDK.
Optimize Engagement with our Mobile SDK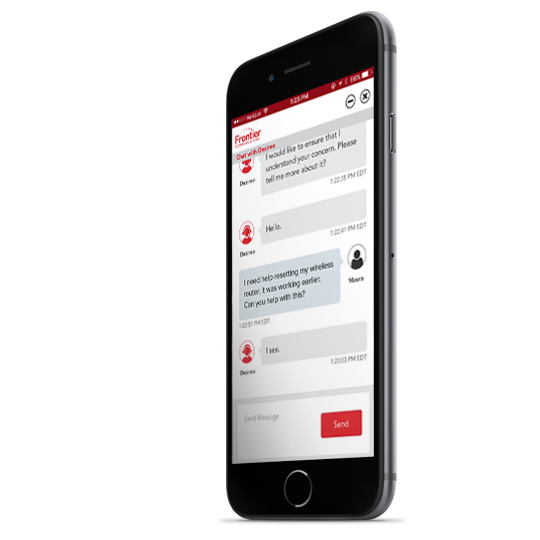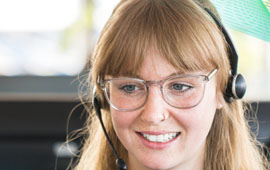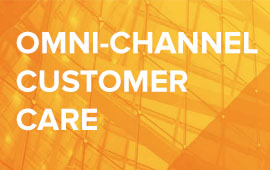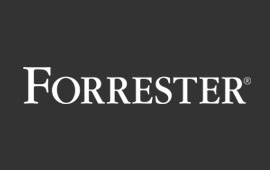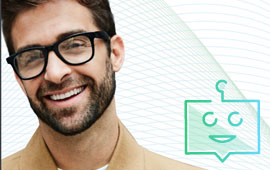 Discover smarter, more personalized engagement.
Request Demo