Salesforce®
Automatically send valuable data uncovered in chats to Salesforce, so you always have rich information at your fingertips. You can save full transcripts including links and images, behind-the-scenes information like referrer and chat launch URLs, geo-IP data, and lead information, including contact details.
Create an object from an active or inactive chat to make the complete chat history visible from within the Salesforce record.
Push Bold360 data into any type of Salesforce object, even custom objects, without leaving the chat.
Chats are automatically associated and appropriately assigned within Salesforce.
Customize the view so agents only see the fields you want them to.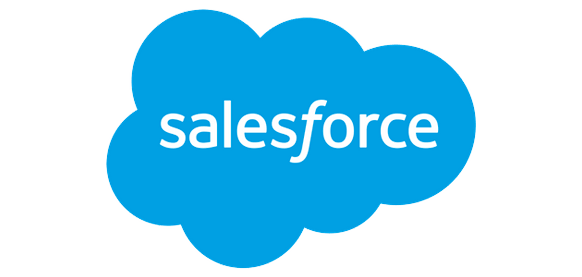 Zendesk
Link Bold360 with your ticketing system to streamline your contact center workflow and increase efficiencies. Agents get instant access to information from Zendesk while working in Bold360, without needing to toggle between applications. And by adding live chat to Zendesk help pages, you can monitor and proactively engage with customers looking for assistance.
Create new Zendesk tickets instantly from within the Bold360 Workspace.
Search existing tickets to pull up relevant information while chatting.
Update fields in your tickets directly within Bold360.
Link an existing ticket to the current conversation for record keeping.
Automatically push transcripts to Zendesk tickets at the end of a chat.
View Zendesk Integration Datasheet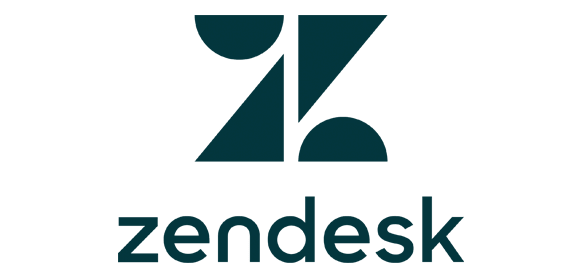 GeoFluent by Lionbridge
Break down language barriers and broaden your geographic reach by chatting with customers in their native language. GeoFluent translates the online conversation in real-time for a seamless experience on both ends.
Supports more than 40 languages, including English, French, Spanish, German, Italian, Portuguese, Russian, Arabic, Traditional and Simplified Chinese, and Japanese.
Identifies and translates branded terms, industry lexicon, slang, typos and communication shortcuts, resulting in higher quality translations.
Agents can choose to preview translated text and make adjustments, if needed, before sending to the visitor.
Supports "language swapping," where agents can see when a visitor's language has changed and quickly alter the conversation to adapt to the new language.
Learn about multilingual chatbots and live agents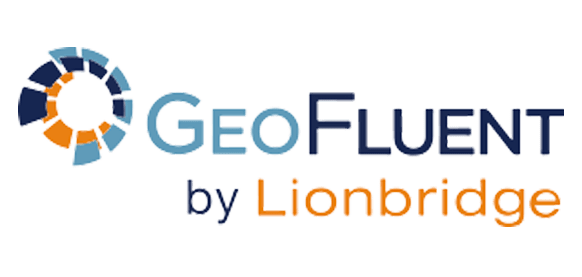 Google Analytics
See how live chat and your website are working together by integrating your site's chat data into your overall web analytics assessment. View chatters as standalone visitor types, see how chat influences key website metrics, track how chat influences goals, and discover what type of traffic is likely to engage in chats.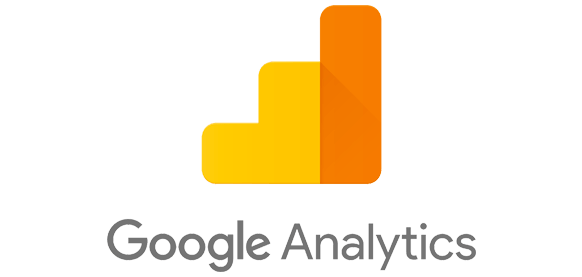 ServiceNow
You don't have to start from scratch when it comes to providing data for your chatbot. Realize value sooner by integrating your already developed Knowledge Bases. With Bold360's native integration with ServiceNow, you can easily import your existing ServiceNow knowledge directly into Bold360. Securely sync articles & metadata to ensure new and changes to existing content is quickly synchronized.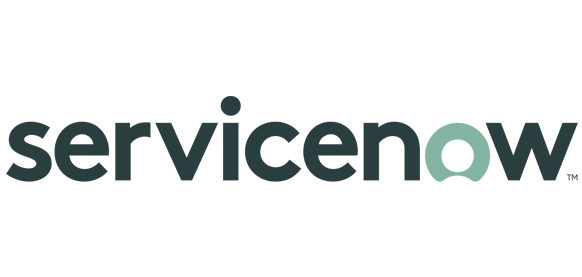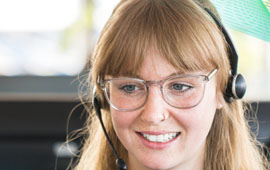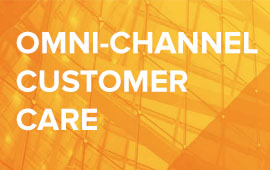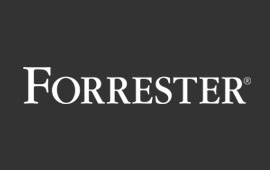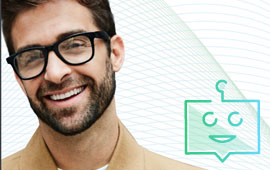 Discover smarter, more personalized engagement.
Request Demo