APIs
Break down barriers between applications.
When everything is interconnected, you can maximize what can be accomplished. Bold360's robust APIs let you integrate with other systems, export large amounts of data out of Bold360, optimize workflow management, automate agent setup, and more.
Learn more
SDKs
Fully customize your desktop and mobile deployments.
The Bold360 SDK framework enables you to integrate Bold360 into your applications more deeply. A mobile SDK is also available, allowing you to embed chat directly within your native iOS and Android apps.
Learn more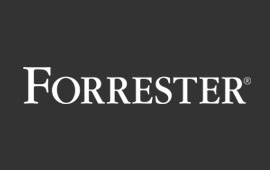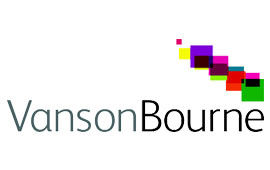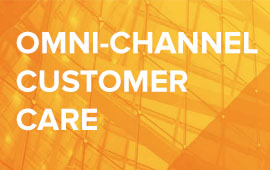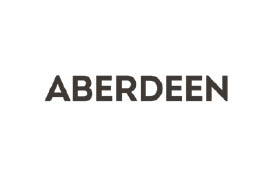 Discover smarter, more personalized engagement.
Request Demo