Salesforce
Easily channel Salesforce data into Bold360 to deliver personalized experiences to your customers by leveraging your CRM database.

Zendesk
Streamline your contact center workflow and increase efficiencies. Within Zendesk, agents can instantly access answers from the Bold360 Knowledge Base without switching between applications.

GeoFluent by Lionbridge
Effortlessly communicate with customers in their native language. Incoming and outgoing messages can be instantly translated into more than 40 languages.

Google Analytics
Improve customer experiences by integrating Google Analytics and Bold360. Analyze business impact, increase conversions, and reduce costs by tracking your website visitors' behavior and activity.

Jira
Decrease unnecessary ticketing with Bold360 and Jira. Internal training and documentation are made easily accessible to your entire organization while optimizing your internal knowledge base.

Magento
Bold360 integrates with Magento to deliver personalized shopping experiences for increased purchase conversions. Choose to complement your Magento dashboard with Bold360 for improved agent productivity.
APIs
Break down barriers between applications.
When everything is interconnected, you can maximize what can be accomplished. Bold360's robust APIs let you integrate with other systems, export large amounts of data out of Bold360, optimize workflow management, automate agent setup, and more.
Learn more
SDKs
Fully customize your desktop and mobile deployments.
The Bold360 SDK framework enables you to integrate Bold360 into your applications more deeply. A mobile SDK is also available, allowing you to embed chat directly within your native iOS and Android apps.
Learn more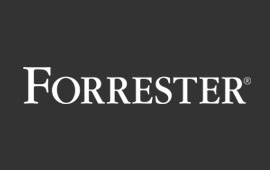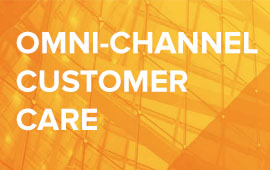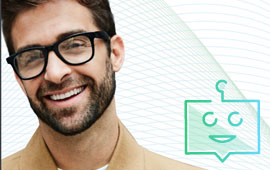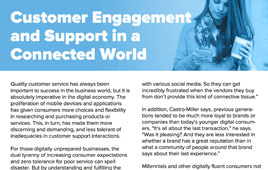 Discover smarter, more personalized engagement.
Request Demo