Seamless Bot-to-Agent Transitions
Works like a handshake, feels like a high five.
As the industry's most tightly integrated agent and bot solution, Bold360 ensures seamless transition from bot to agent. Transfers take place in the same chat window or across channels of engagement for a seamless customer experience.
Bot Assistance for Agents
Make every agent interaction more effective.
Bots have your back. A.I. assists the agent's workflow and recommends content to use for greater efficiency and better outcomes. Agents will have the information they need, when they need it, for the ultimate assist.
Fast Agent Training
Bots are here to help, starting on day one.
With bots by their side, newly hired agents are never alone. Because of the extra help powered by AI, agent training time and costs can be substantially reduced. And as interactions with customers become more positive and productive, job satisfaction increases.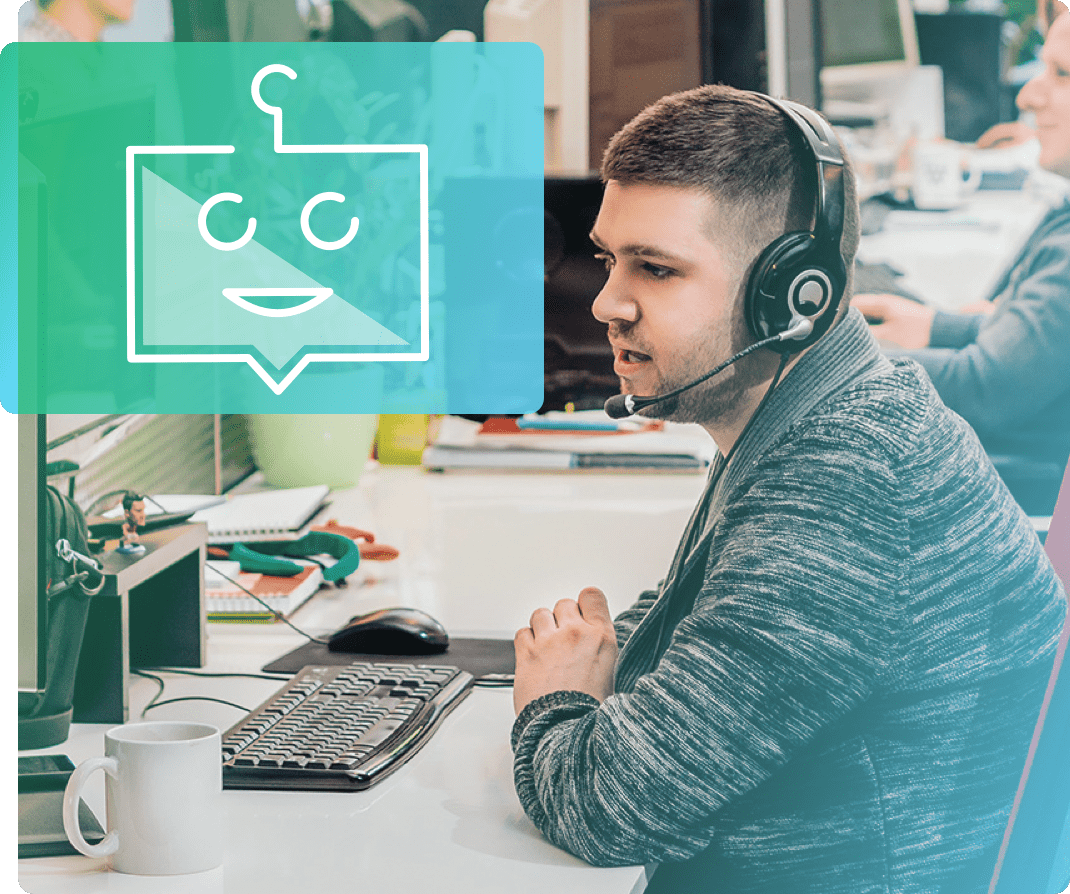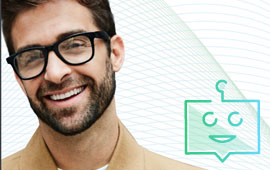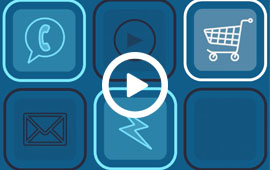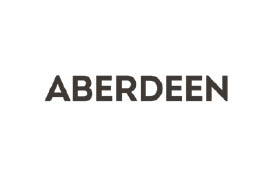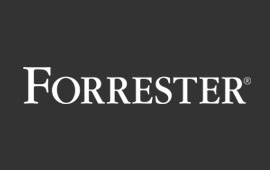 Discover smarter, more personalized engagement.
Request Demo