Live Chat
Fast resolutions make happy customers.
It's no coincidence that more customers prefer online chat over phone and email for customer service. They don't want to be slowed down. Be there when they have a question, or better yet, proactively reach out before they ask to demonstrate that you're a customer-centric company.
Learn more about Live Chat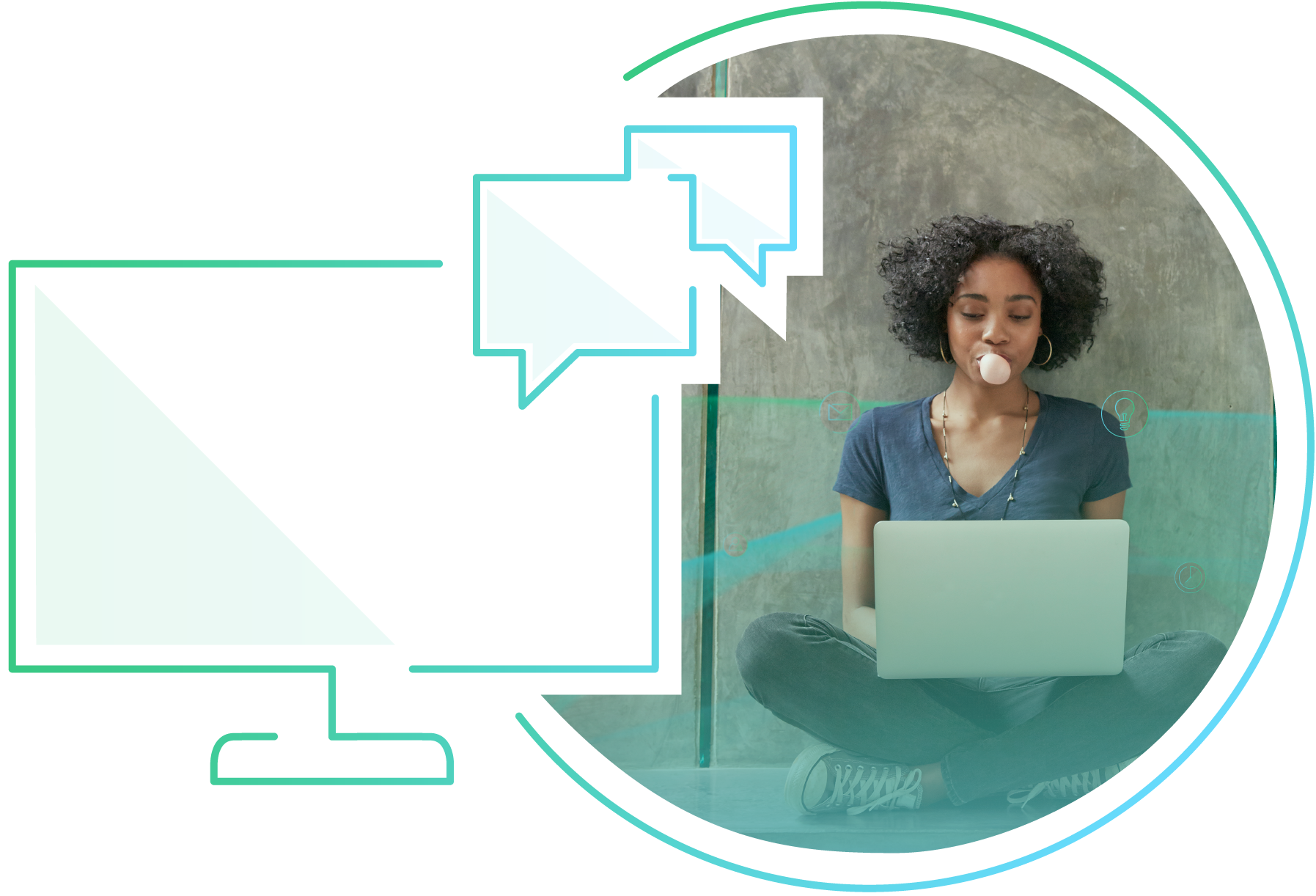 Omni-Channel Engagement
Choice for customers, ease for agents.
Your customers shouldn't have to track down ways to get in touch. Be where your customers want to be, even on emerging channels, without overwhelming your agents. Bold360 is your one, centralized system to handle all agent and AI-powered engagements across channels.
Support agent productivity with one AI-powered workspace to manage chat, email, social, SMS, and more
Scale channels and interaction volume without adding complexity
Future-proof your engagement strategy with channel-agnostic AI technology
Engage better across the board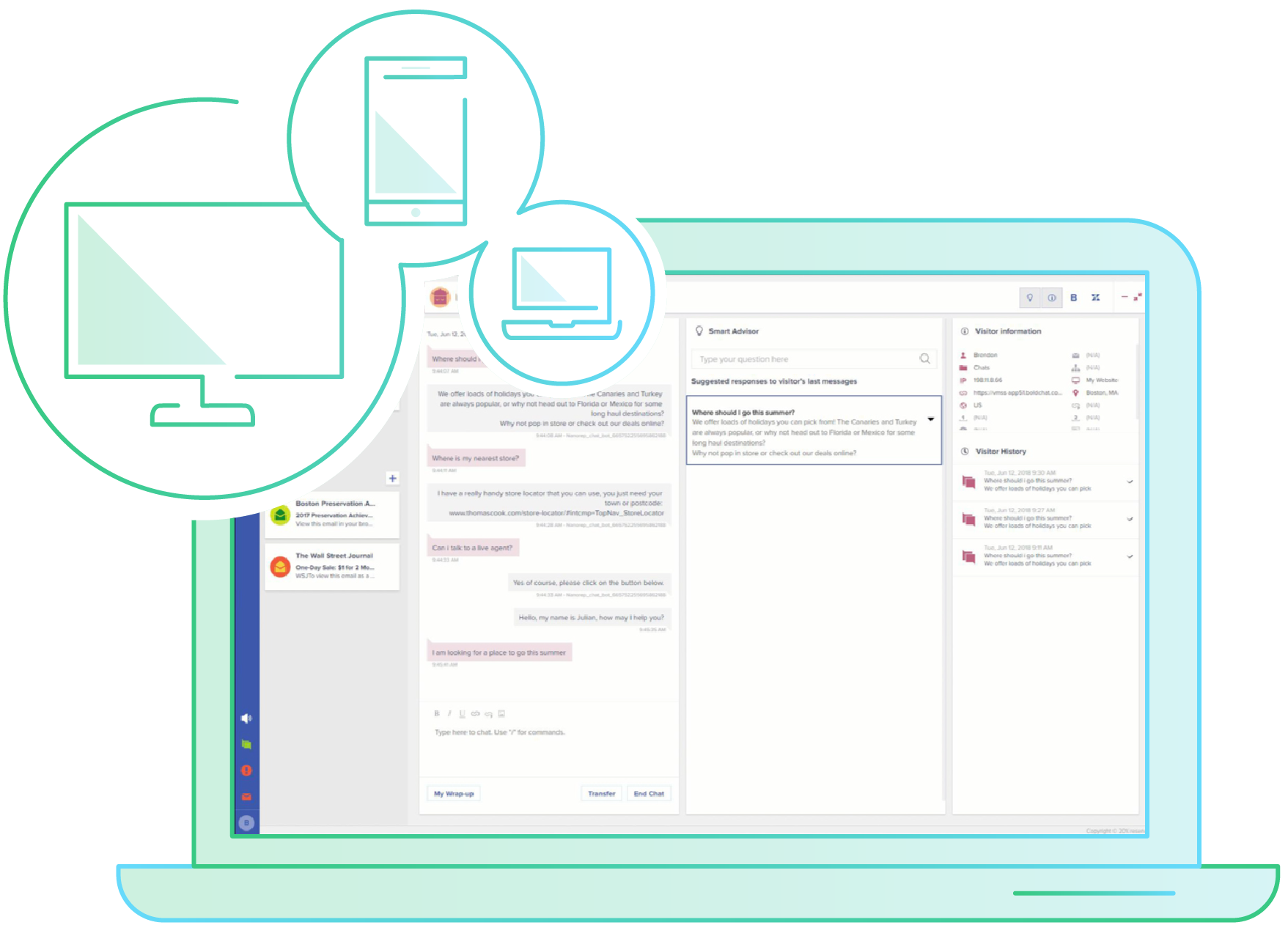 Conversational AI
Delight customers with chatbots that speak their language.
As humans, we each express ourselves differently and shouldn't have to conform to a simplistic chatbot's understanding. The value of Bold360's conversational AI comes from its ability to interpret complex language, remember context over the course of an interaction, and deliver conversational replies.
Get more customers talking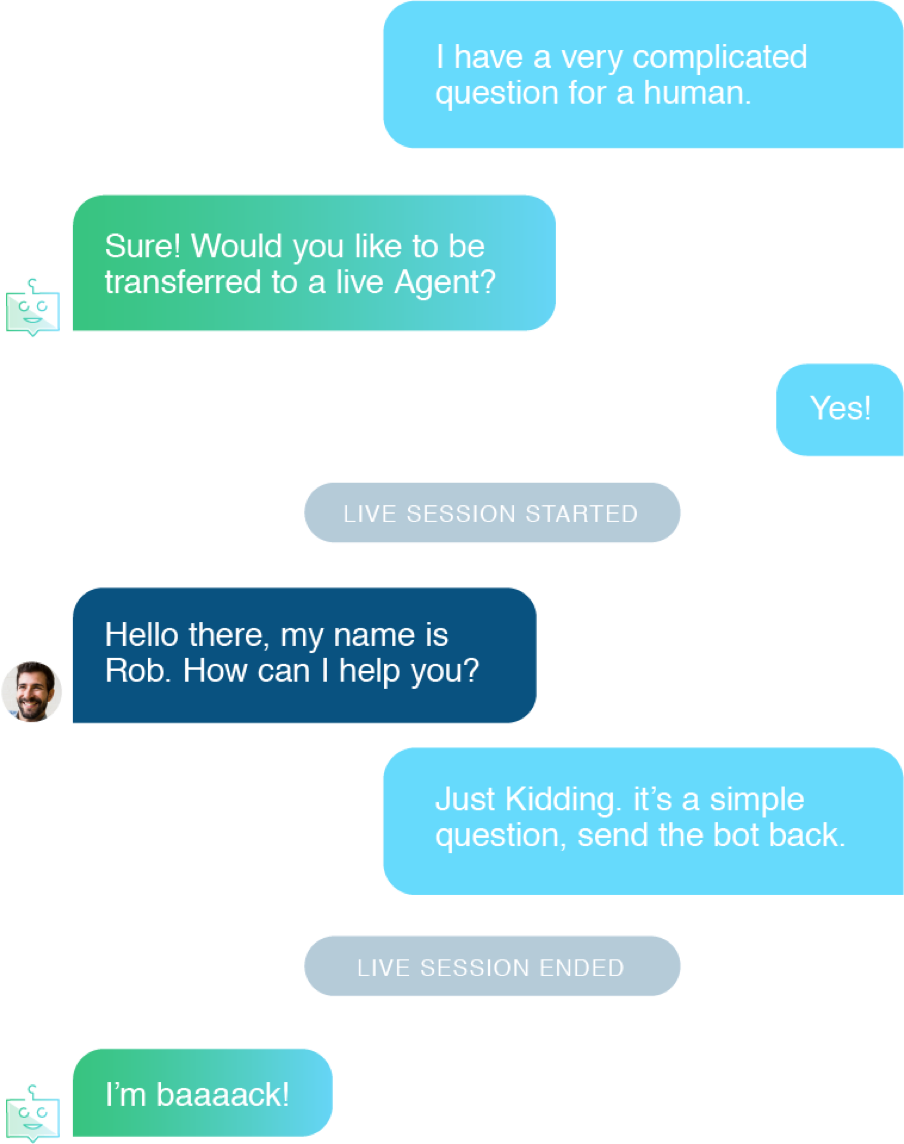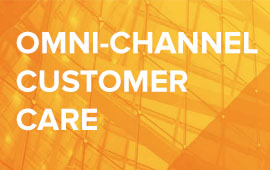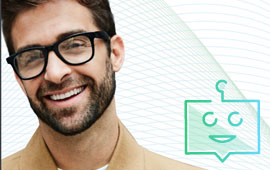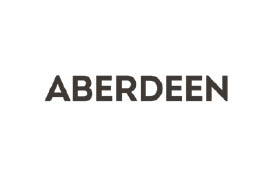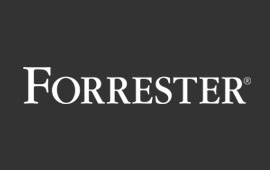 Discover smarter, more personalized engagement.
Request Demo