//= include includes/core/head.html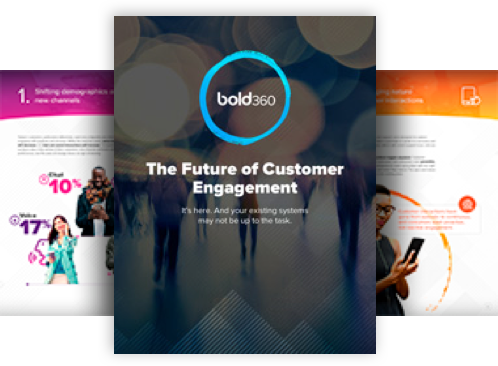 Get the eBook
The Future of Customer Engagement
Find out the 4 things you need from an intelligent digital customer engagement system.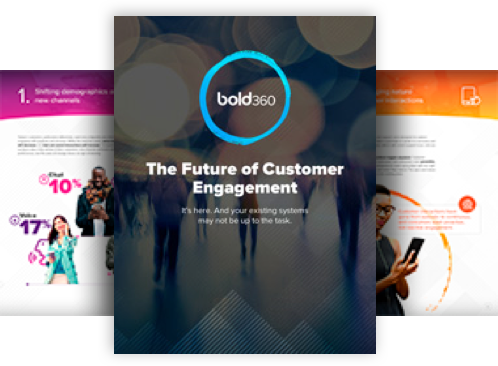 Thank you for requesting your eBook.
A copy of your eBook has been delivered to your email. Or click the link below to download it.
View your eBook
Unable To Process Request
Please check field values and try again!
Error process request, please try again!
Please fill in the required field!
Invalid Email!
Invalid Phone Number!
Your CRM alone isn't the solution to customer engagement.
The future of customer engagement is here, and your existing systems may not be up to the task.
Get the eBook to learn about: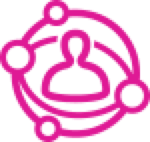 The shift in decentralized customer information

How to close the gap between companies and customers

How companies are planning to invest in AI for customer service

of companies expect to compete on customer experience