What is a knowledge base?
A knowledge base is a library of information about an organization's products, policies, services, and more. Chatbots pull information from the knowledge base when answering customer queries in self-service and when helping agents during live engagements. The more accurate and well rounded the knowledge base is, the better the chatbot is to do its job: deliver information.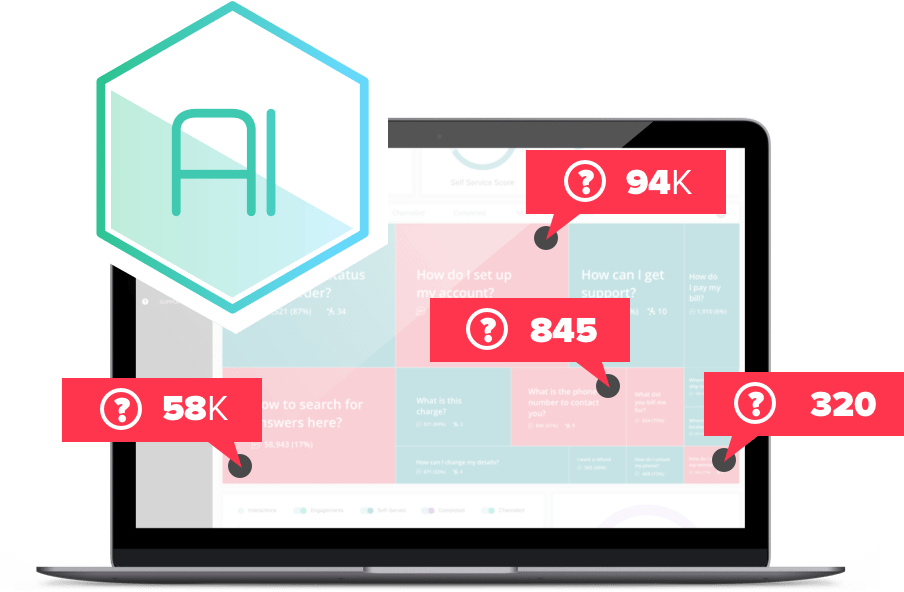 Knowledge base software activates and centralizes information.
Bold360 ai's knowledge base software turns static information into an active, centralized home base for information, whether accessed via self-service, mobile apps, email, chat, social media, or any other customer engagement channel. Start by importing data from CSV files, or create your knowledge base from scratch inside Bold360 ai. The system makes it easy to create and update content in one place, so it's instantly accessible to agents and customers across channels.
Building a knowledge base with intelligence.
Take the work and worry out of building a knowledge base that covers every detail. Bold360 ai provides deep, comprehensive insights into how customers are interacting with your content, so you know what to focus on and when. It keeps you informed on which topics customers are asking about, and notifies you if it sees any gaps in your knowledge base content.
With advanced knowledge management capabilities, Bold360 ai makes it easy to create a centralized source of truth and update and manage your knowledge base on the fly, based on real-time customer insights and agent feedback.
Learn more about the Knowledge Management System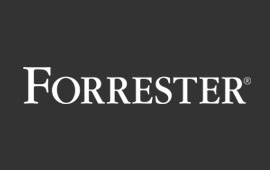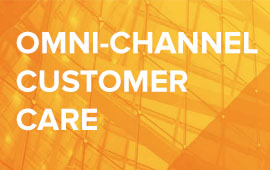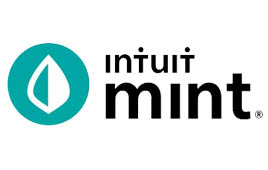 Discover smarter, more personalized engagement.
Request Demo