An advanced knowledge base advances business.
A robust and intelligent knowledge base is a powerful thing. The right information available at the right time is a driver for both improved customer satisfaction and agent efficiency. Not only can customers immediately find what they're looking for without having to wait for assistance, but live agents can also access the information they need to do their jobs. It's a win-win.
Learn more: What is a knowledge base?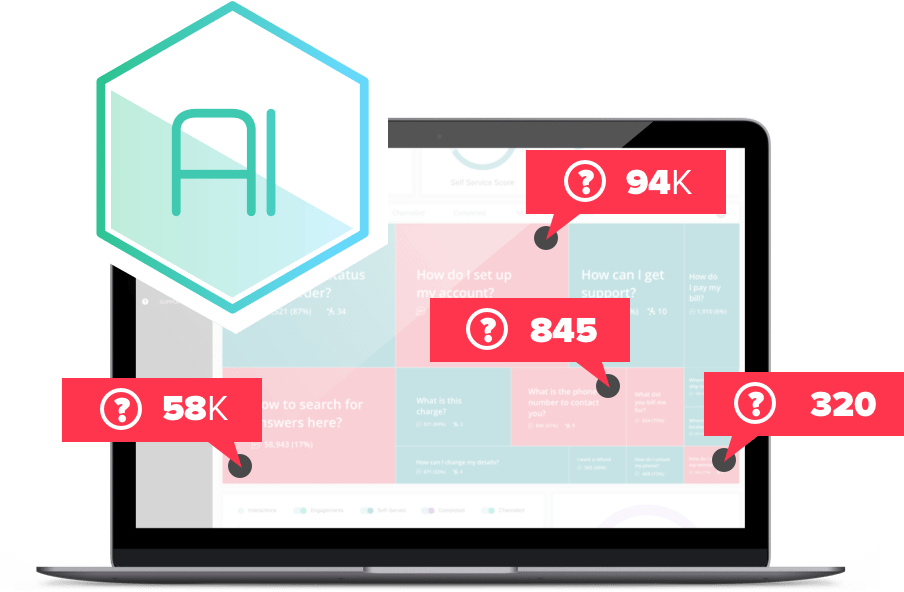 Knowledge base software activates and centralizes information.
Bold360's knowledge base software turns static information into an active, centralized home base for information, whether accessed via self-service, mobile apps, email, chat, social media, or any other customer engagement channel. Start by importing data from CSV files, or create your knowledge base (KB) from scratch inside Bold360. The system makes it easy to create and update knowledge base article content in one place, so it's instantly accessible to agents and customers across channels.
Building a knowledge base (KB) with intelligence.
Take the work and worry out of building a knowledge base that covers every detail. Bold360 provides deep, comprehensive insights into how customers are interacting with your content, so you know what to focus on and when. It keeps you informed on which topics customers are asking about, and highlights gaps in your knowledge base content.
With advanced knowledge management (KM) capabilities, Bold360 makes it easy to create a centralized source of truth and manage your knowledge base on the fly, based on real-time customer inquiries and agent feedback.
Learn more about our Knowledge Management System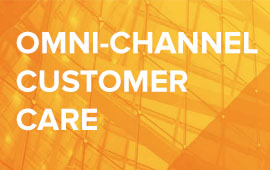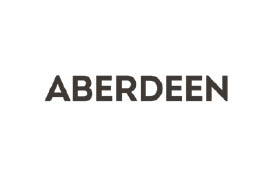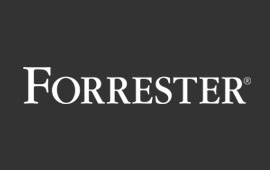 Discover smarter, more personalized engagement.
Request Demo