Security
As an administrator, you can use a number of security settings to safeguard your operations.
Data Obfuscation
Bold360's proprietary algorithm conceals number strings in a chat transcript. Sensitive data like social security numbers, credit cards, and other personal numeric information is concealed, preventing uninvited eyes from seeing number strings.
Data Retention/Data Deletion
Securely manage the storage and purging of chat data. Administrators can hide the data from view for a specified amount of time before completely deleting it, or automatically delete all the data on a selected schedule. Granular controls let you purge transcript data, while retaining the data necessary to report on chat metrics.
Single Sign-On
Bold360's SAML 2.0 compliant single sign-on support works with many enterprise identity management solutions, including Microsoft Active Directory, Oracle Virtual Identity Manager, Novell eDirectory, and Centrify.
Advanced Security
Control the security of your agents' login activity by prompting them to create strong passwords, blocking logins after failed attempts, disabling inactive agents and not allowing automatic logins.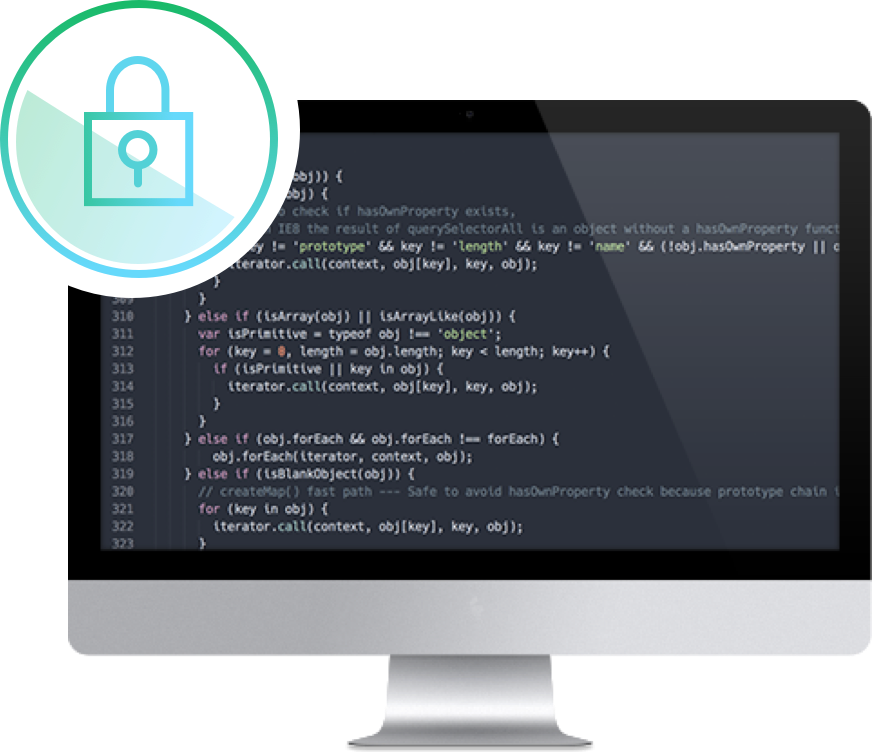 Permission Groups
Bold360 administrators can control workspace access and actions at a very detailed level. Using departments, folders and permissions, specific agents can be granted access to the appropriate tools they need to get the job done. For example, you can grant access to advanced tools like remote control for your tiered support teams. Permission groups also make it possible to set up more granular routing rules, ensuring inquiries are followed up on as quickly as possible.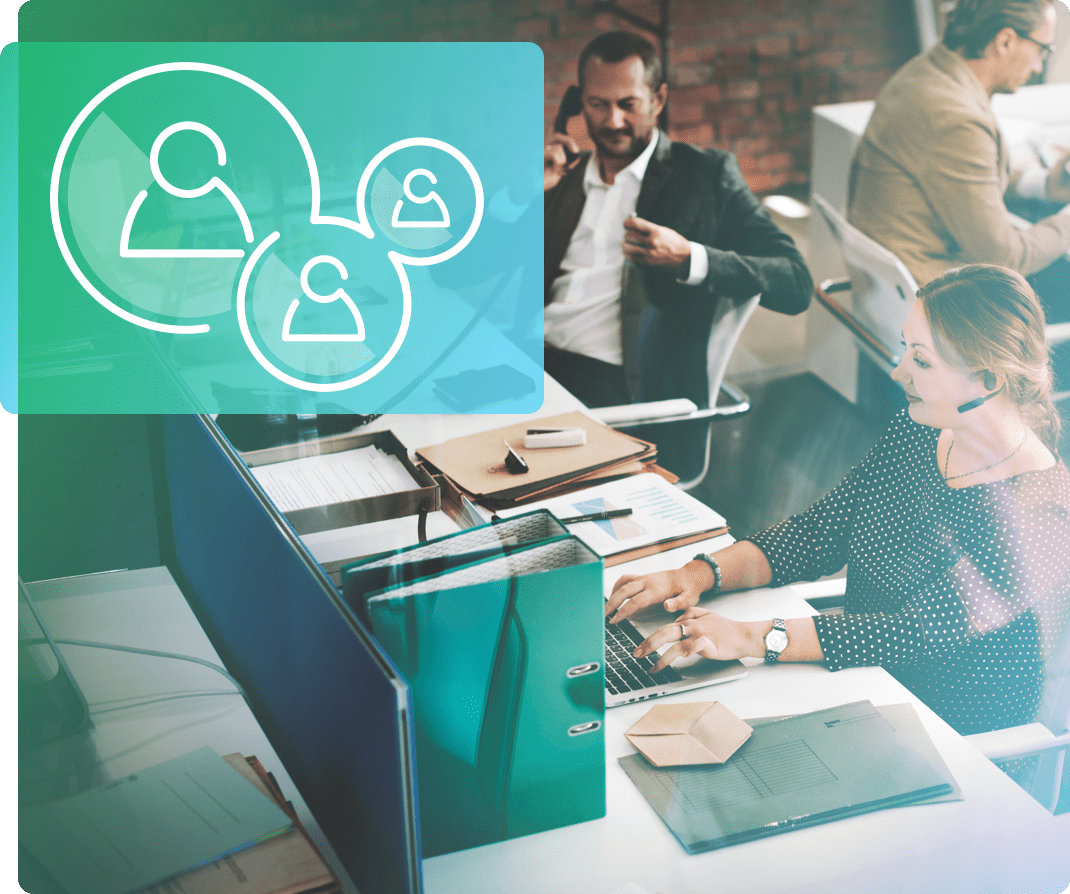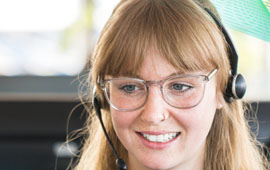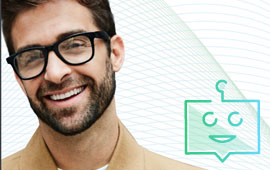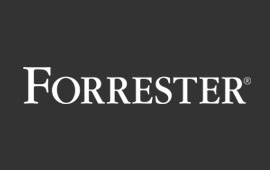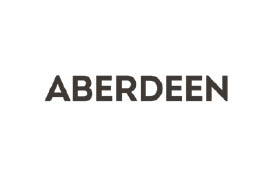 Discover smarter, more personalized engagement.
Request Demo