Layered chat
Let visitors chat while they browse.
Mobile visitors can browse and chat simultaneously, thanks to superimposed chat windows that display directly on the page the visitor is viewing. If the visitor navigates away, the chat stays with them. Modify colors and text, change transparency settings, and customize after-chat iconography.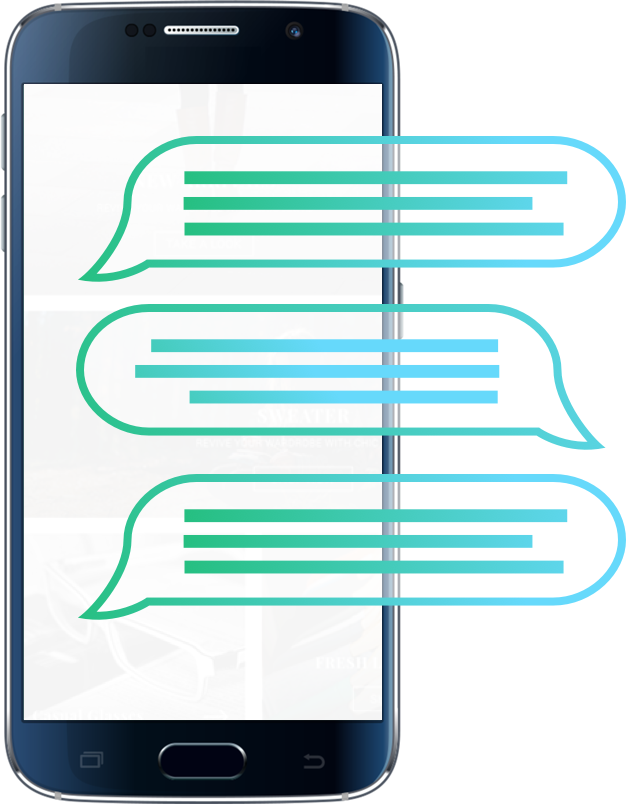 Mobile invitations
Target visitors wherever they are.
Maximize mobile engagement by creating an entirely unique experience for mobile visitors. Bold360 automatically recognizes the type of device a website visitor is using and presents invitations that render beautifully on it.
Create mobile-specific rules
Customize design elements
Design your own invitations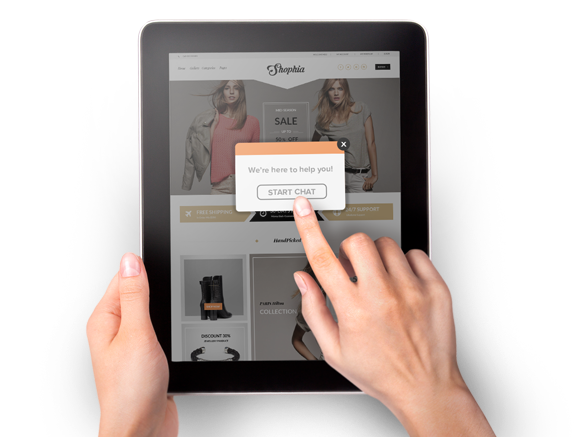 Mobile-aware windows
Flawless function, regardless of the device.
Bold360 automatically senses the device used and adjusts windows to render accordingly. CSS and Javascript auto-detect the size of the device and if it's a touchscreen. Then, several adjustments are made to ensure a clean and pleasant mobile chat experience, even when the device is rotated.
Mobile SDK
Add chat to your app.
Embed chat directly in your native iOS and Android app, so users can enjoy a seamless sales or support chat experience without ever leaving the app. Deploy Bold360's elegantly designed in-app chat with minimal code, and fully customize and implement chat using the mobile SDK.
Native, out-of-the-box styles for iOS and Android apps
Custom chat buttons that match your brand
Chats take place directly on the app page the visitor is viewing
The chat follows the user, even if they navigate to a different page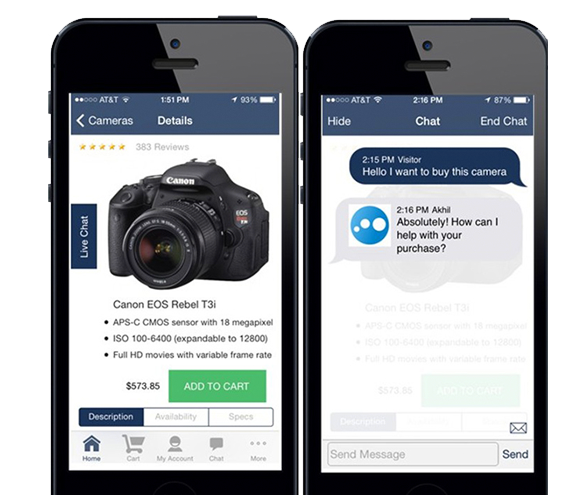 Routing & reporting
Know your mobile visitor.
When you can identify mobile visitors, you can cater to their unique needs and resolve issues as quickly as possible. Set up routing rules specific to visitors chatting from mobile devices, and run reports to analyze and interpret mobile chat activity, invites and chat survey data, so you're always improving.
View eBook: 5 Tips for Live Chat Supervisor and Admin Success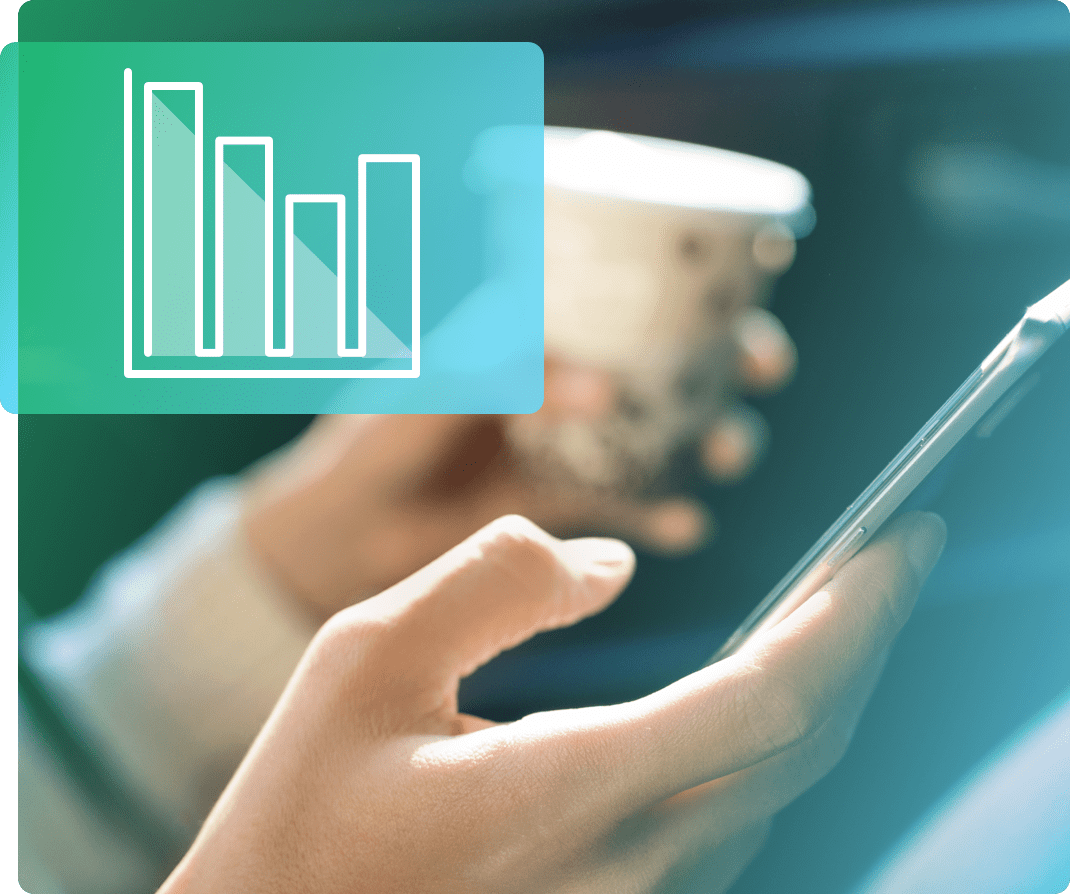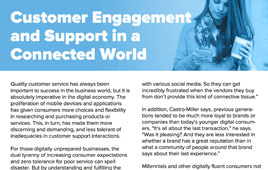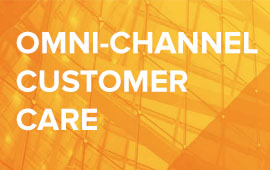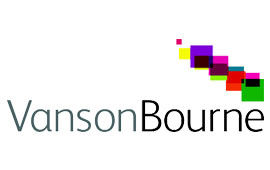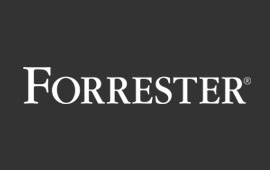 Discover smarter, more personalized engagement.
Request Demo