Managing Customer Support Emails Efficiently.
Responding to and resolving each and every customer service email quickly and accurately is vital to keeping current customers happy and bringing prospects into the fold. But the fact is, most companies find it impossible to keep up with the volume of incoming emails. Enter Bold360. It assigns, routes, escalates, and organizes customer service emails and presents agents with context from previous interactions to ensure customers and prospects get accurate assistance in a timely manner. It's inbox nirvana.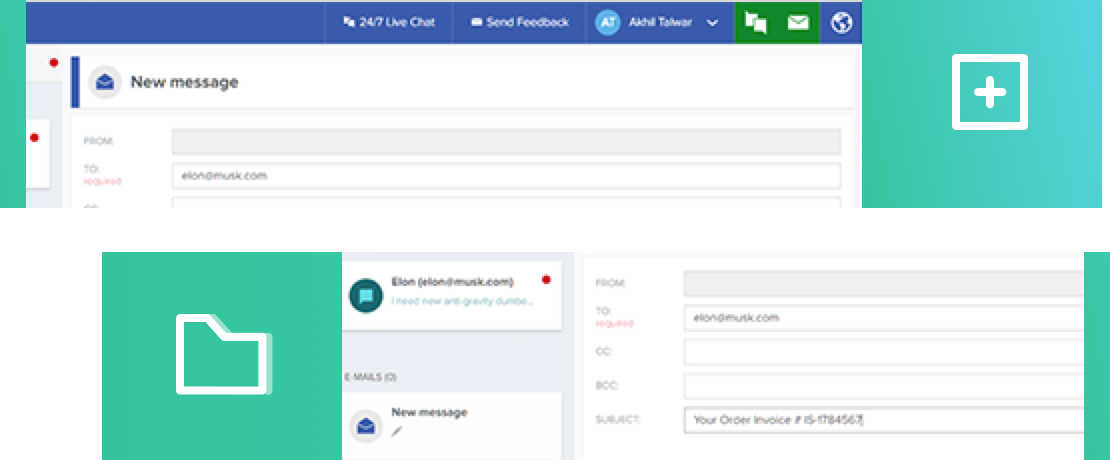 Email Support: Helping agents help customers.
When customers email for support, the emails usually aren't so simple. They're typically more complex pieces of work that need to be understood and managed to resolution. Bold360 understands the context and intent of customer emails, then organizes and assigns them with routing rules. To help agents respond, Adaptive Messaging(TM) puts frequently used responses at their fingertips, and auto responses answer many questions without the need for operator interaction. Agents also see individual emails threaded together for a cohesive view of customer communication. And collaboration tools allow agents to resolve email support issues faster by working together. Bold360 makes agents rock stars.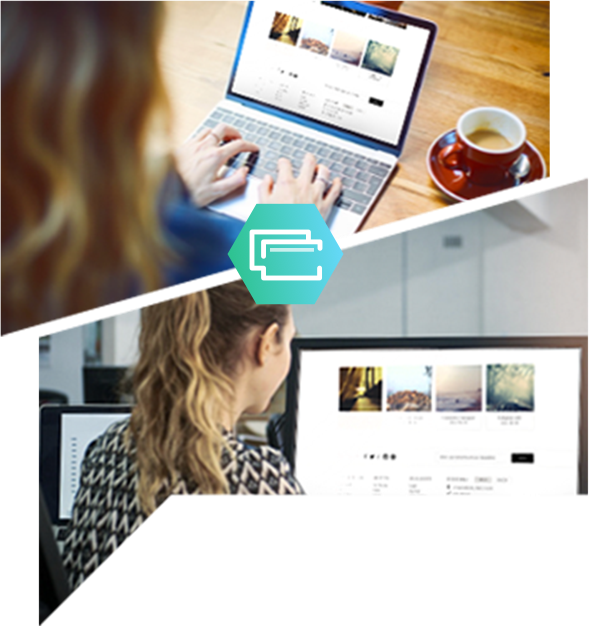 Customer Service Email Software: Achieve inbox nirvana.
There's customer service email software, and then there's Bold360 customer service email software. As an omni-channel solution, Bold360 takes a comprehensive approach since email is likely one of several customer service channels you offer. An integrated queue system helps agents prioritize emails among all other tasks like chat, SMS and click-to-calls. Smart routing directs emails into the correct workflow and allows ownership of an individual email, not just an entire thread. And robust reporting and a comprehensive management dashboard let you see statistics like average speed of answer and longest outstanding emails. This software makes hard work easy.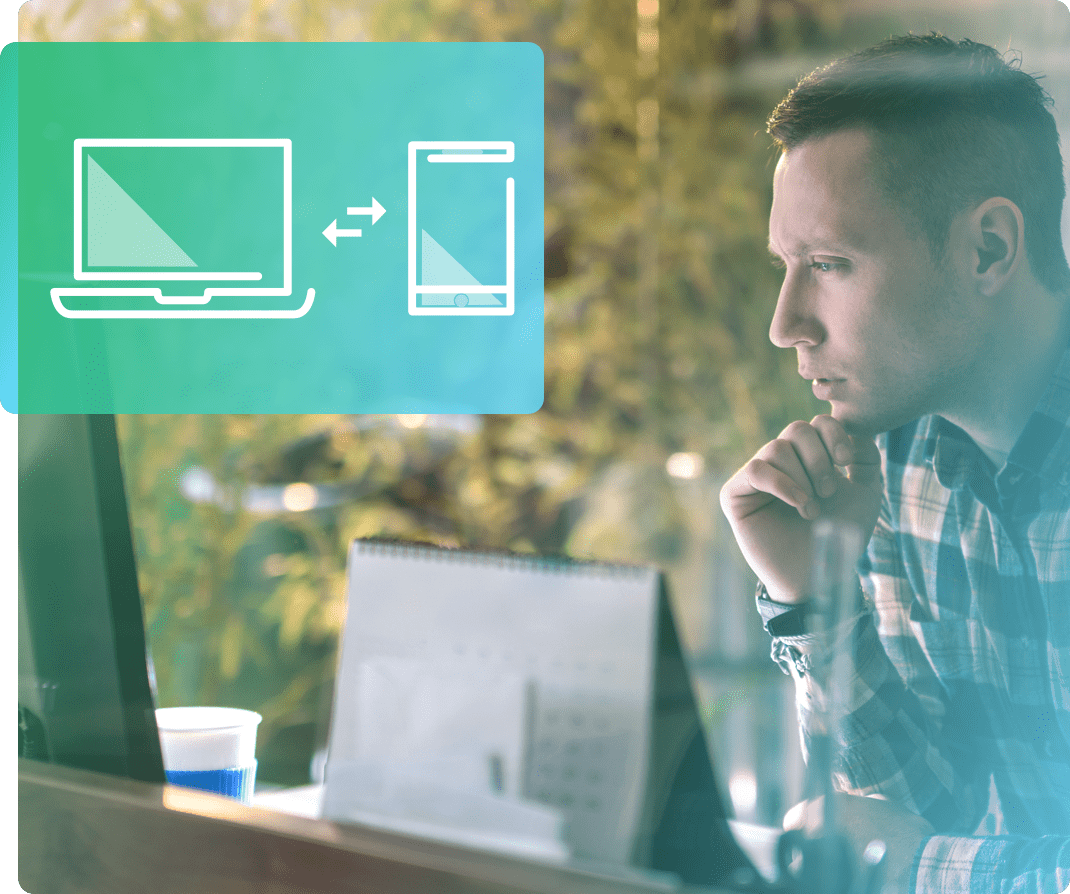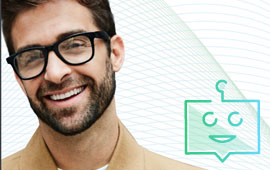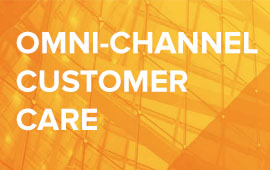 Discover smarter, more personalized engagement.
Request Demo