Business texting for customer support: Going mobile with customers.
There's no denying how attached consumers have become to their mobile devices. There are approximately 5 billion mobile phone users worldwide, and many of them are looking at their screens right now. Given mobile is where consumers are, business text messaging for customer service is on the rise, with companies sending and receiving SMS and MMS text messages for customer service and support. With Bold360, you can integrate mobile messaging with all other engagement channels you offer for a consolidated view of customers and conversations. It lets you manage texts just like an email or chat, giving your customers a quick, convenient, effective, and engaging way to communicate with your business.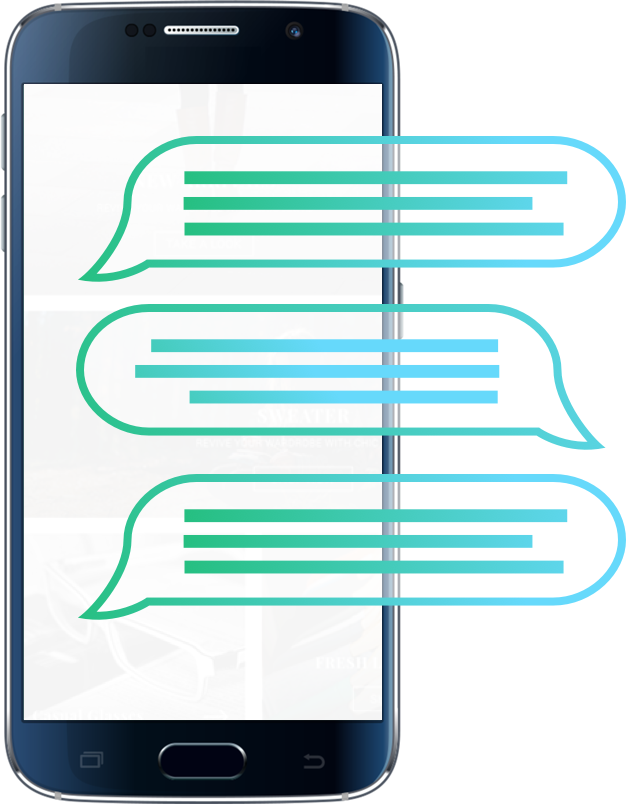 Text Support: Handle issues on the spot.
Text messaging is a one-on-one conversation, which makes it more discreet and personalized for support than more open messaging platforms like social media. When Bold360 powers your text support, your customers can text questions and get answers fast. Intelligent routing, auto responses, and more help you respond to your mobile customers quickly and accurately. Bold360 picks up on your customer's intent and gives agents full context across conversations and systems to resolve issues quickly without delay.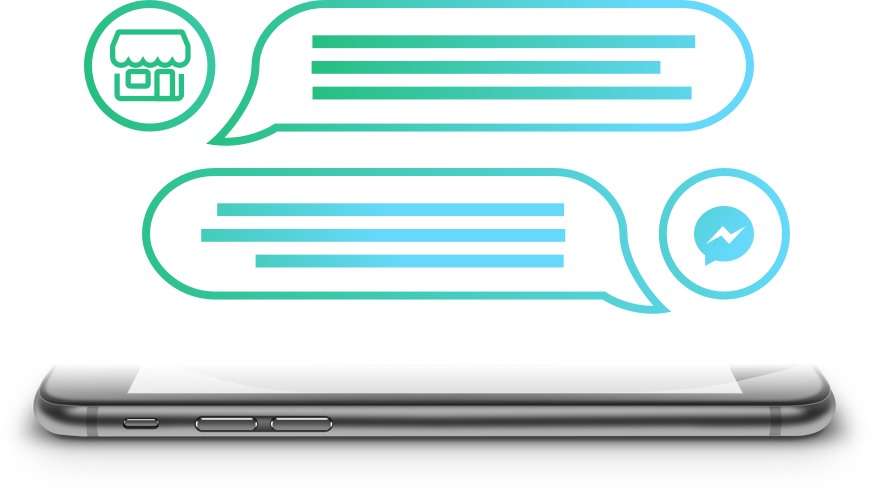 MMS Service: Visual. Aid.
Sometimes you need to communicate visually for complete customer service. Bold360's text messaging with MMS service, or Multimedia Message Service, lets you and your customers send photos, videos, and even audio to help expedite customer service conversations. Since a photograph is worth a thousand words, visuals can quickly communicate things like product issues or questions, how-to instructions, and more. All in a format your customers find easy to embrace.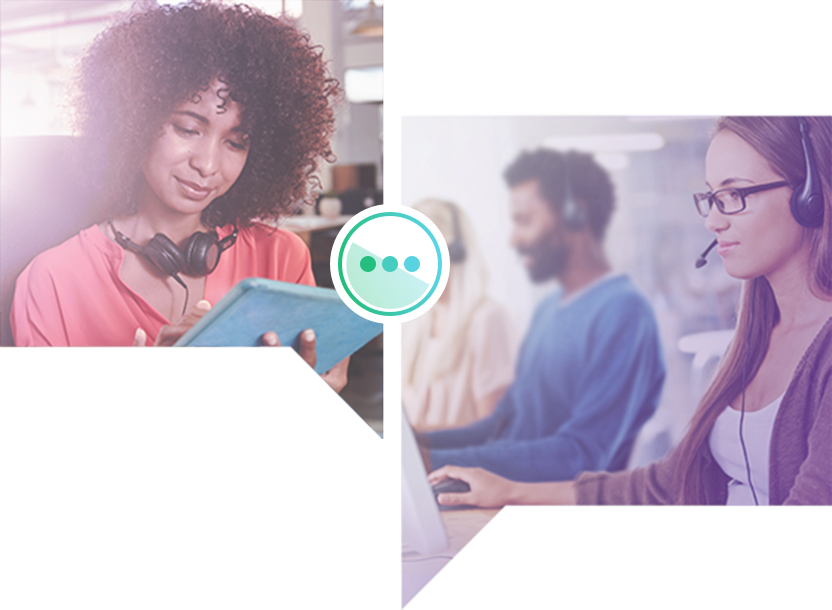 SMS Chat: Short and sweet support.
The overwhelming majority of mobile phone users worldwide have SMS chat capabilities, regardless of geo-location or platform. With Bold360, your business can be right there with them on this ubiquitous messaging platform. SMS chat, or Short Messaging Service, is simply an all-text message, which translates to a short and simple way to communicate with your customers whenever they need quick service.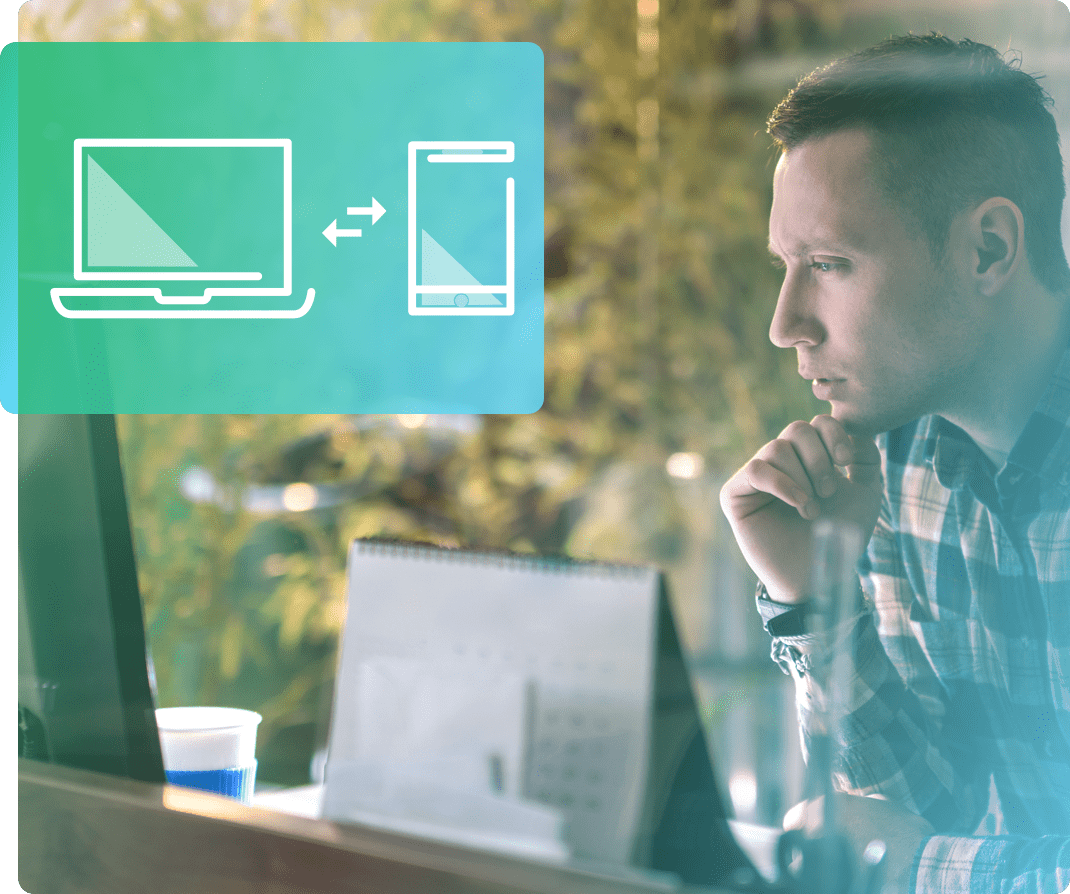 Text Messaging Software: Click, and start quick.
Text is quickly becoming a preferred communication method for customers, and Bold360 makes it easy to get started with text messaging software with just a few clicks. It provides you with one or more mobile phone numbers for different types of inquiries, like sales and support, so you can keep things like coupon codes and order tracking separate. Texting phone numbers are available in many countries and locations to make texting easier and more familiar to your customers. Bold360 also unifies all of your service channels for a 360° view of your customers, so agents have full context during interactions, and customers receive a seamless experience.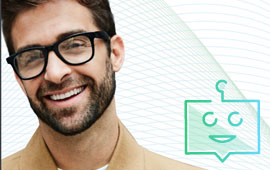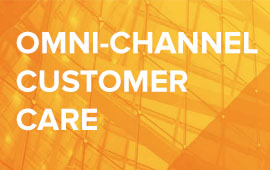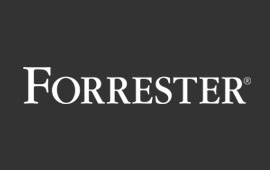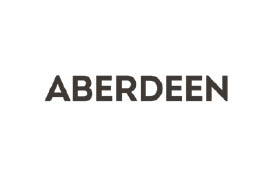 Discover smarter, more personalized engagement.
Request Demo