Website Visitor Tracking
Bold360's passive co-browsing technology lets you follow along as website visitors move from page to page, giving you the rich information you need to provide personalized service.
How It Works
By placing a small snippet of code on your website pages, you can see instantly and in real time who's on your site. Agents can see the page the visitor is currently on, as well as the page they entered the site on and were referred by, and if a chat was launched.
Customizable View
Customize the agent workspace to include critical information, such as:
Previous visits
How they arrived (including search engine keyword reporting)
Landing page
Geographic information
Time on site
Current URL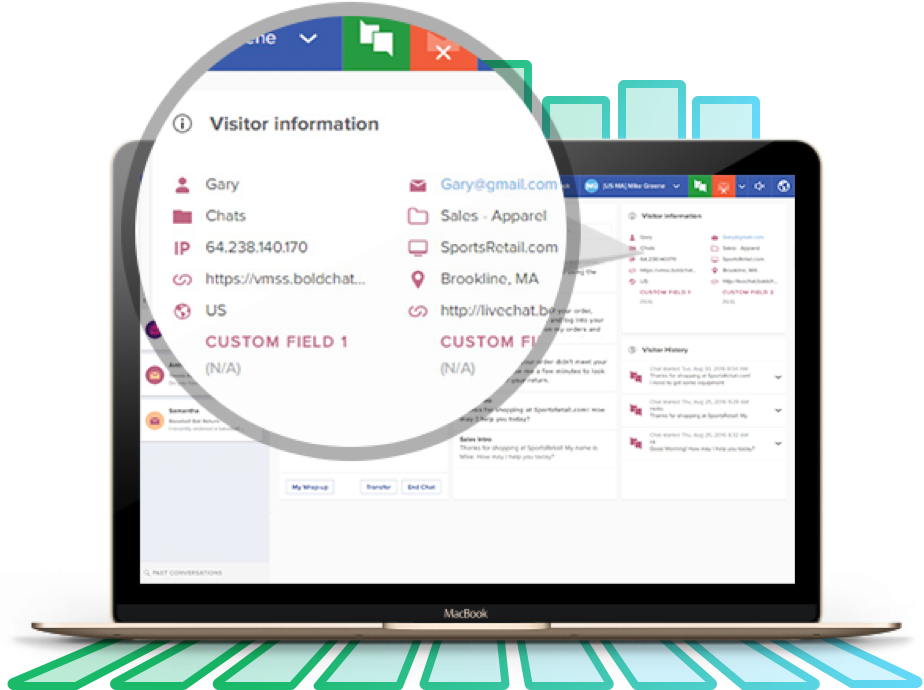 Sales Conversions
Conversion tracking helps businesses to draw a bright and measurable line between chat engagements and sales. Bold360's proprietary HTML-based conversion tracking mechanism allows you to set up a wide variety of desired website actions and track them in concert with your website operations.
Why It Matters
Bringing conversion tracking into live engagement provides insights unavailable with other website analytics tools. You can see which chats lead to sales, which agents have the highest close rates, and other ancillary data that impacts conversions rates.
Google Analytics
Many businesses depend on Google Analytics for website data and goal tracking, but it doesn't provide real-time data your agents can immediately act upon. By integrating Bold360 into Google Analytics, you get a window into the impact live chat engagements have on conversions.
Complete Visitor History
Nothing is more frustrating to a customer than having to explain their issue over and over again. Avoid this nuisance with instant access to information that brings agents up to speed quickly and enables them to resolve issues faster.
Visit History
When engaged in a chat, the Visit History tab shows how many times the website visitor has been on your site and what pages they've navigated to during each of those visits. With this context, your agents can better guide the conversation.
Chat History
The Chat History tab provides immediate access to past chat conversations so agents can quickly get up to speed on previous issues.
Conversion History
Agents have access to past conversions completed by the visitor, including sales or any other activity your business wishes to track. See if they've filled out a quote form, downloaded a piece of collateral, activated a trial, and more.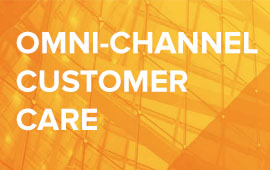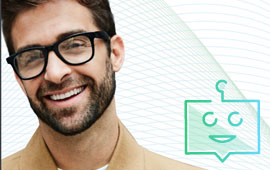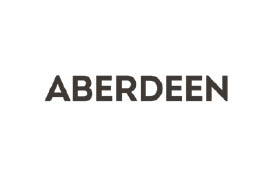 Discover smarter, more personalized engagement.
Request Demo