Proactive Invitations
With Bold360, you choose when to strike up a conversation with your visitors based on your website volume, visitor behavior and business needs. Whether your agents invite visitors to chat manually or you implement business rules, Bold360 puts you in the driver's seat.
Manual
Perfect for smaller websites with less traffic, manual invites let the agent determine which invitation to send to which visitor based on real-time information. The agent can see rich data about who's on the site, including geographic location, keywords used to arrive on site, elapsed time on site, reverse IP and more.
Rules-Based
Websites with a larger number of visitors generally benefit from the power of Bold360's proactive rules engine. It automatically issues an invite based on predefined website visitor behavior, types of buyers, pages visited, and more. Create as many rule sets as you wish, and automatically test one or more chat invitations against another to fine-tune your strategy.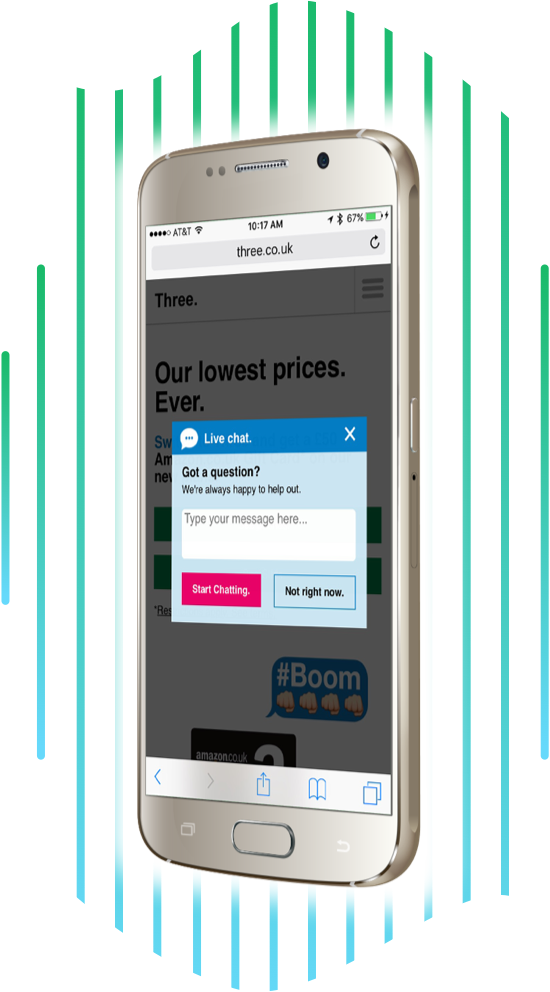 Tailor the Experience
As with almost everything else in Bold360, you can customize how your proactive chat invitations look and behave based on visitor actions or type of device.
Mobile Invitations
Maximize mobile engagement by creating an entirely unique set of proactive chat rules tailored for mobile visitors. Bold360 automatically recognizes the type of device a website visitor is using and presents specific invitations that render beautifully every time.
Invitation Types
Bold360 supports multiple invitation types, including a simple graphic, chat or pre-chat form, and mobile versions. You may find that one invitation type yields more impressive acceptance rates than another depending on the circumstances.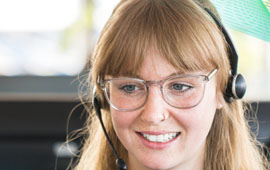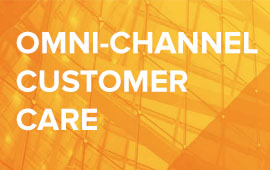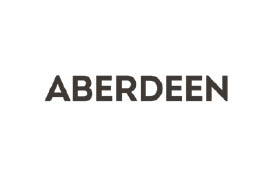 Discover smarter, more personalized engagement.
Request Demo