Integration API
Bold360 makes it easy to integrate with your business systems to help you resolve service issues quickly and more effectively, increase agent efficiency, and impact overall customer satisfaction. Our modern Integration API allows you to build powerful integrations into your contact center infrastructure including your CRM and ticketing systems, to seamlessly connect your applications.
Expose Bold360 functionality and chat event data to other systems via bi-directional RESTful API calls.
Leverage the API to read or write information from/to your other applications in a robust manner.
Concisely present relevant data to agents from disparate systems in a single, easy-to-use interface.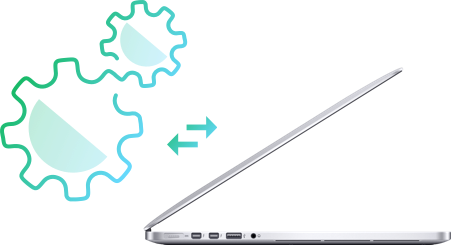 Data Extraction API
Log, analyze and gain insights about your operations by extracting large amounts of data directly from Bold360. Built for programmatic, bulk exports of data, the JSON REST-based Extraction API is ideal for custom reporting, record keeping, data warehousing or business intelligence needs. With Bold360, you have full access to out-of-the-box reports, as well as raw data.
Provisioning API
Simplify and automate operator setup as your operations scale. This API lets you programmatically create, edit and delete agents, canned messages and auto answers content so you can move your business forward, faster.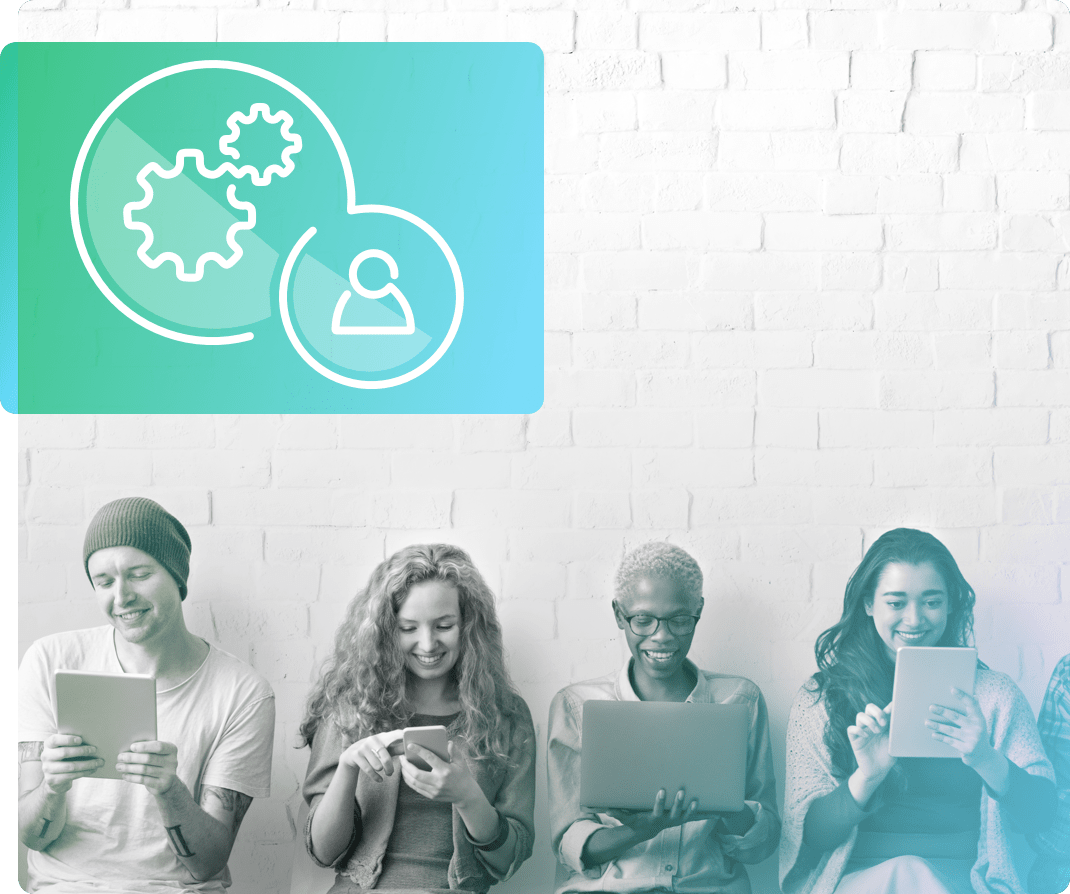 Workflow API
Easily support universal or blended agents who field customer communications across multiple channels, like chat and phone. This API integrates Bold360 with environments that manage agent provisioning, work assignments and routing, such as telephony, workflow management and personnel provisioning systems.
Synchronize agent availability across internal or external channels.
Gain efficiencies with optimal workforce management and universal agent queues.
Implement custom workflow logic quickly via middleware code to tailor your implementation with ease.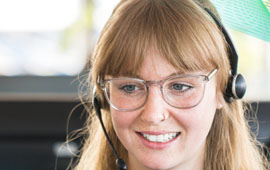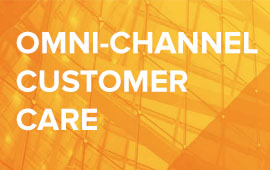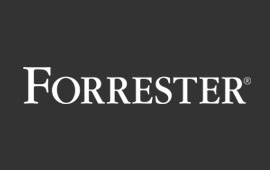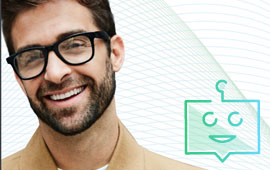 Discover smarter, more personalized engagement.
Request Demo