Data Extraction API
Log, analyze and gain insights about your operations by extracting large amounts of data directly from Bold360. Built for programmatic, bulk exports of data, the JSON REST-based Extraction API is ideal for custom reporting, record keeping, data warehousing or business intelligence needs. With Bold360, you have full access to out-of-the-box reports, as well as raw data.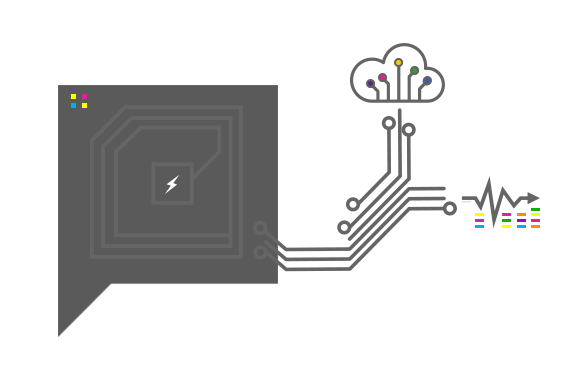 Provisioning API
Simplify and automate operator setup as your operations scale. This API lets you programmatically create, edit and delete agents, canned messages and auto answers content so you can move your business forward, faster.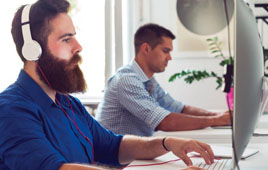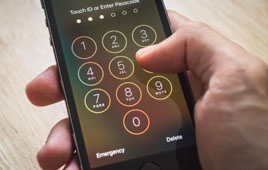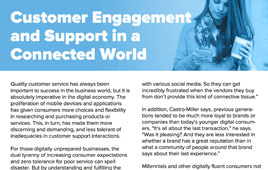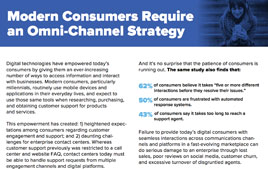 Discover smarter, more personalized engagement.
Bold360 is the future of intelligent customer engagement. It gives your business a 360-degree view of your customer in real time, so you can deliver exceptional experiences across any channel or device.