Permission Groups
Bold360 administrators can control workspace access and actions at a very detailed level. Using departments, folders and permissions, specific agents can be granted access to the appropriate tools they need to get the job done. For example, you can grant access to advanced tools like remote control for your tiered support teams. Permission groups also make it possible to set up more granular routing rules, ensuring inquiries are followed up on as quickly as possible.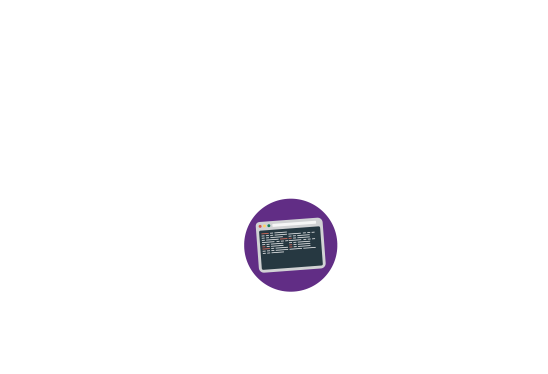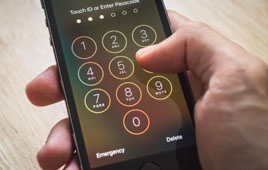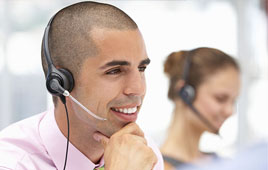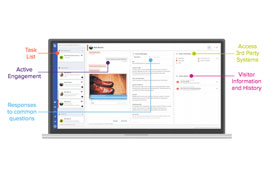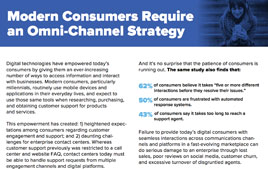 Discover smarter, more personalized engagement.
Bold360 is the future of intelligent customer engagement. It gives your business a 360-degree view of your customer in real time, so you can deliver exceptional experiences across any channel or device.