More Control
Especially useful in high volume environments, Bold360 gives administrators even more control over work assignments based on agent workload, department rollovers, and other factors.
Automatic Distribution Engine
Sophisticated logic distributes incoming work to the right agent based on reassignment time thresholds or number of concurrent work items allowed, and on-site chat buttons can be automatically disabled if the queue gets too long.
Assignment Algorithms
Choose to have work delivered in a round-robin, least-busy, or most-busy methodology. You can even mix assignment algorithms within your account if you like. Select round-robin for sales and least-busy for support, for example.
Multi-Department Rollover
If one department is unavailable, inbound communications can be rolled over to another department, based on your preferred hierarchy.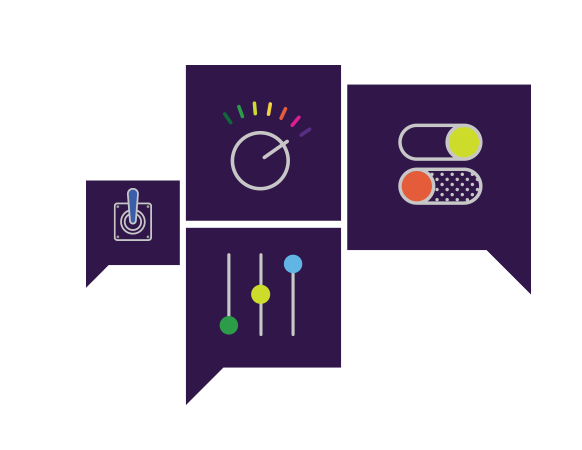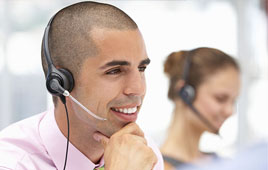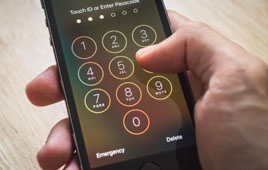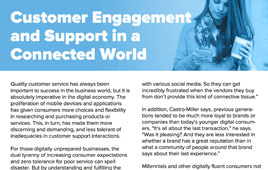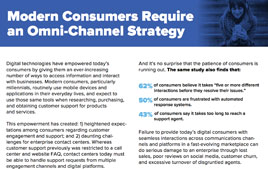 Discover smarter, more personalized engagement.
Bold360 is the future of intelligent customer engagement. It gives your business a 360-degree view of your customer in real time, so you can deliver exceptional experiences across any channel or device.