Supercharged Customer Self-Service
You'll never think about search and FAQs the same way again.
When customers use a Bold360 ai intelligent search bar and FAQ knowledge management system, they're in for an effortless, personalized self-service journey. It dynamically updates to solve existing and new challenges, so it's always improving to deliver better outcomes.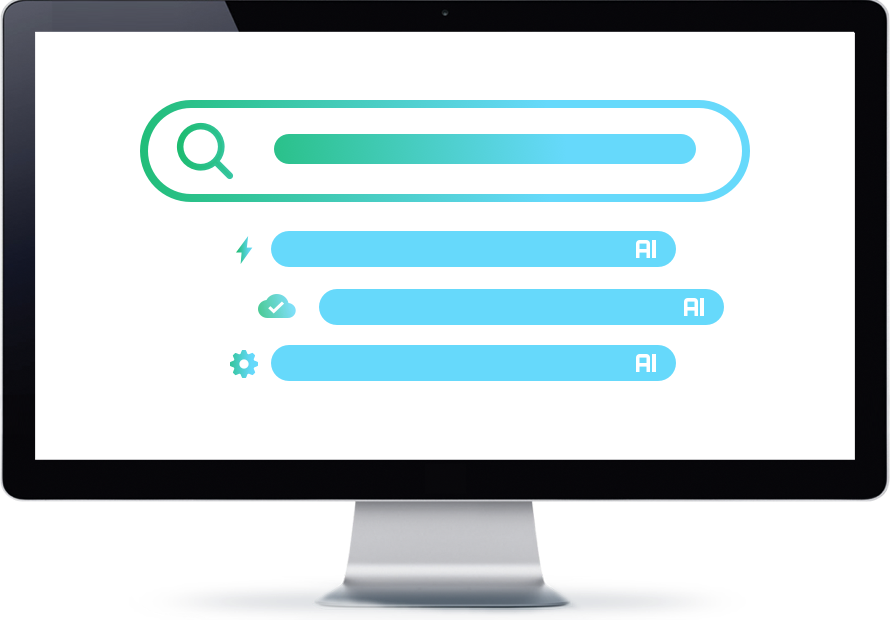 Omni-Channel Engagement
Consistent experiences across your website, email, apps, and texts.
Fragmentation in the customer experience between channels means customers don't necessarily get the best outcomes and you never get complete insights. Bold360 unifies the customer interactions across channels to a single, scalable solution. So you can provide a seamless experience, and get the comprehensive insights you need to serve them better.
Social Messaging Support
Support your customers on the platforms they already use.
Users are flocking to chat tools like Facebook Messenger, Google Chat, and WeChat because they want to stay connected with each other. Be there to make your own connections with customers. Bold360 ai works across social messaging platforms so you can keep up with your customers no matter where they choose to hang out.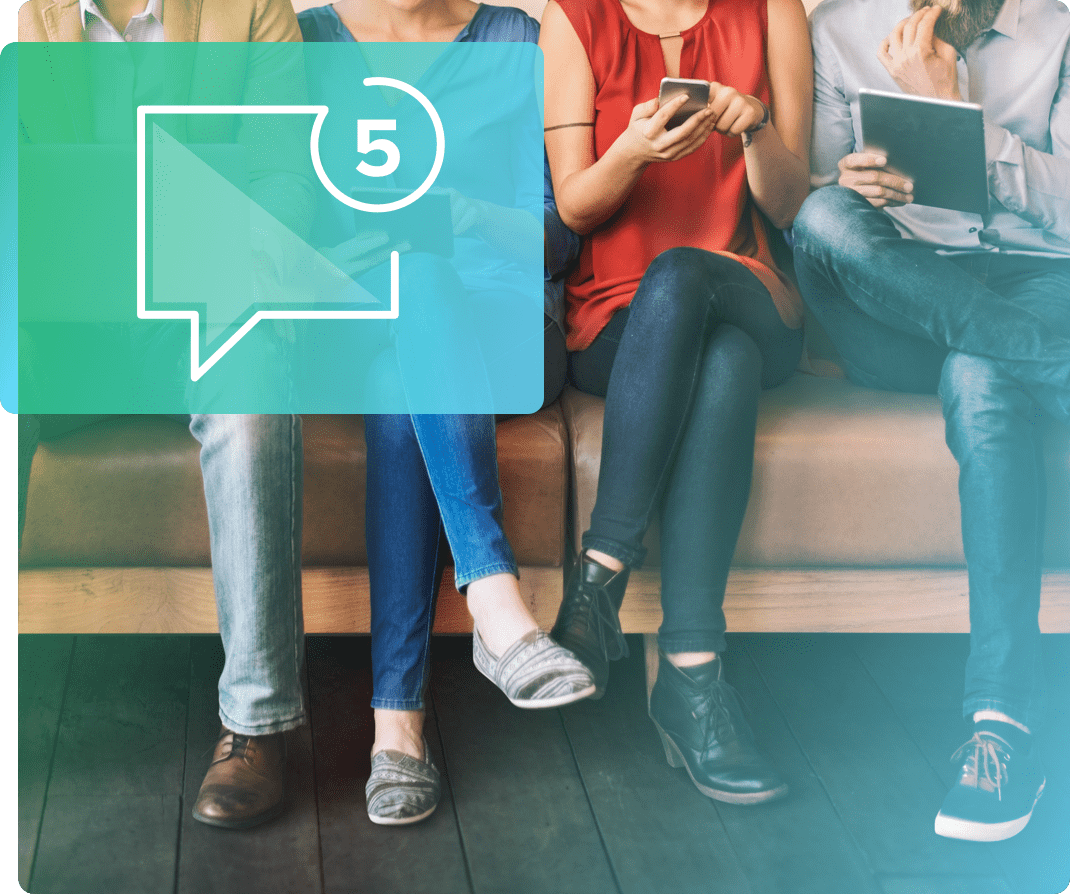 Intelligent Conversations Through a Scalable Engine​
Transparent A.I.
Unlike other solutions, Bold360 ai is accessible and actionable, making it easy to deploy and manage​.
Chatbots and Virtual Agents​
Where other customer service chatbots are limited to predefined scripts, Bold360 ai delivers personalized, contextually-relevant customer conversation.​
Engage Everywhere​
Start with one channel or eight channels of engagement. Bold360 ai won't break a sweat supporting your customers, no matter how they want to interact.​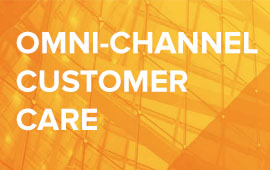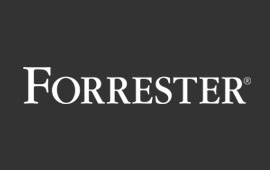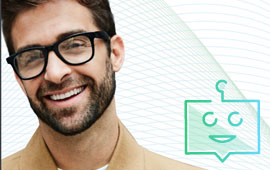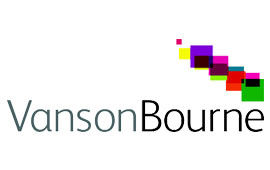 Discover smarter, more personalized engagement.
Request Demo