Natural A.I. Conversational System.
No data scientists required. Just turn it on, and go. And take a look under the hood, if you want.
Bold360 ai utilizes patented Natural Language Understanding to have real conversations with customers, where and when they want. And you get full visibility into how the technology is analyzing input to arrive at resolutions, so you can tweak or optimize at any point.
Discover Transparent A.I.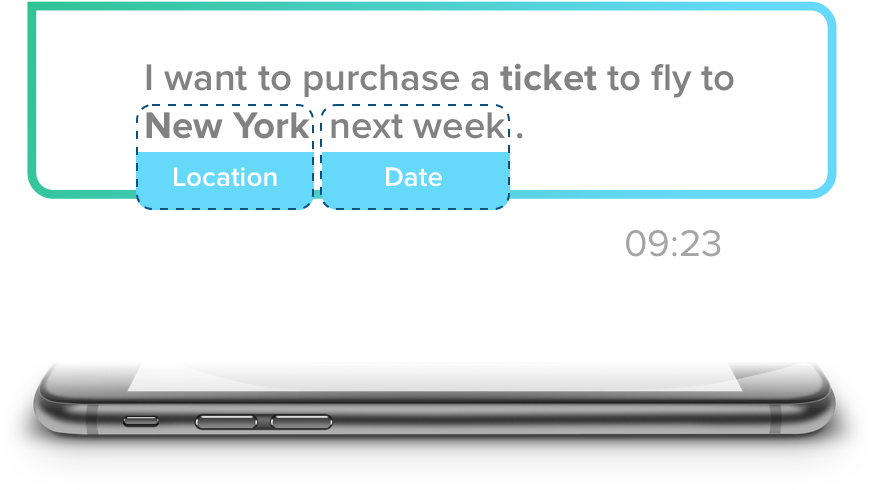 One of these bots is not like the other.
Put smarter chatbots and virtual agents to work for you.
Where other customer service chatbots are limited to predefined scripts, Bold360 ai bots have the intelligence to be more engaging with the context and content to make every conversation personalized. Your customers will experience immediate and relevant front-line self-service with conversational A.I.
Meet Our A.I. Chatbots
Never make your customers dig through FAQs again.
Let your customers decide where to go for self-service.
Whether you use one engagement channel or eight, Bold360 ai won't break a sweat. You can support your customers no matter how they want to interact.
Omni-Channel A.I.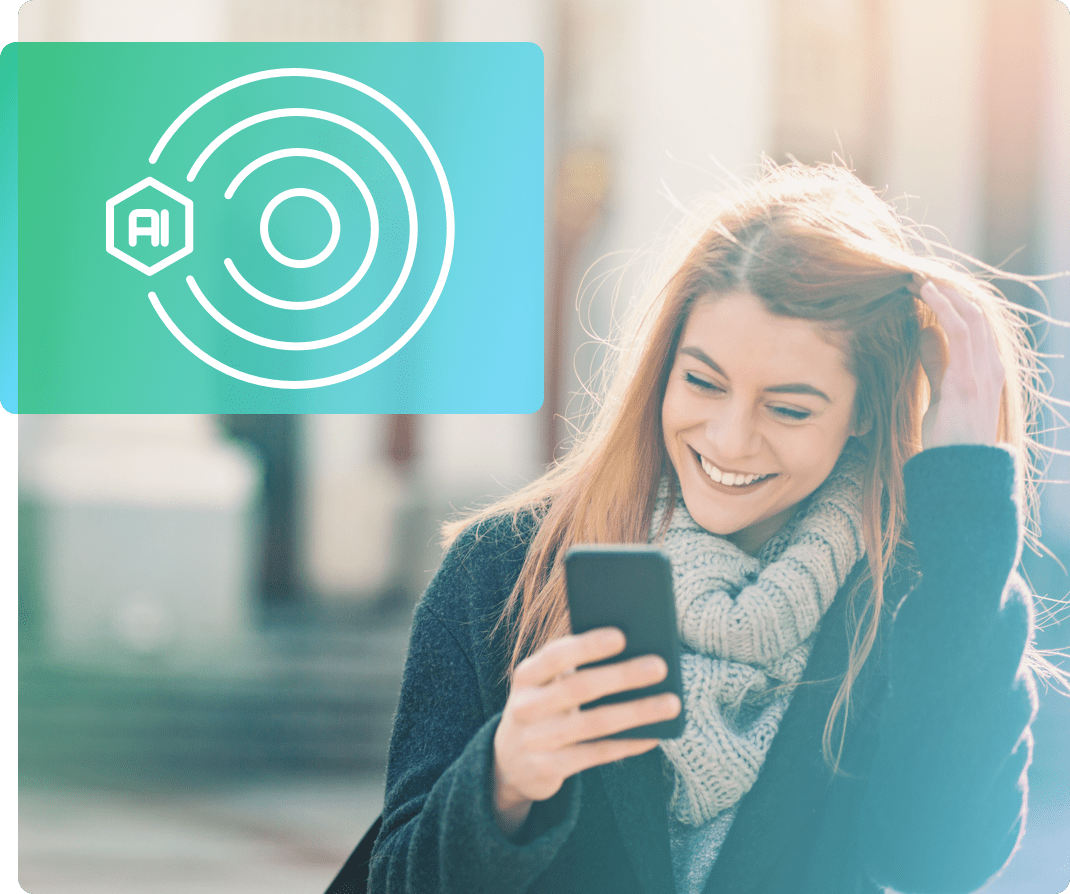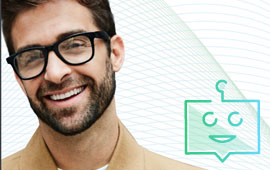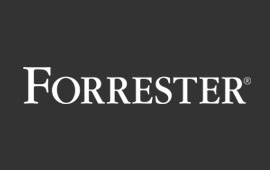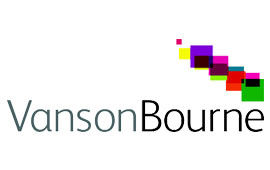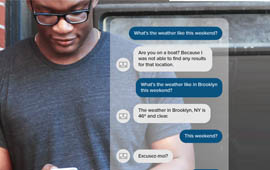 Discover smarter, more personalized engagement.
Request Demo