Salesforce
Easily channel Salesforce data into Bold360 ai to deliver personalized responses to your customers from your CRM database.

Zendesk
Employ the most advanced internal knowledge base solution for Zendesk. Bold360 ai will dramatically improve agents' performance and efficiency. Agents get quick answers from the Bold360 ai internal knowledge base which can be pushed directly to customers.

Magento
Bold360 ai integrates with Magento to deliver personalized shopping experiences for increased purchase conversions. Choose to complement your Magento dashboard with Bold360 ai for improved agent productivity.

Google Analytics
Improve customer experiences by integrating Google Analytics and Bold360 ai. Analyze business impact, increase conversions and reduce costs by tracking your website visitors' behavior and activity.

Jira
Decrease unnecessary ticketing with Bold360 ai and Jira. Easily make internal training and documentation accessible throughout your entire organization while optimizing your internal knowledge base.
APIs
Break down barriers between applications.
When everything is interconnected, you can maximize what can be accomplished. Bold360 ai's robust APIs let you integrate with other systems, export large amounts of data out of Bold360 ai, optimize workflow management, automate agent setup, and more.
API Documentation
SDKs
Fully customize your desktop and mobile deployments.
The Bold360 ai SDK framework enables you to implement our A.I. technology into your applications more deeply. A mobile SDK is also available, allowing you to embed A.I. directly within your native iOS and Android apps.
SDK Documentation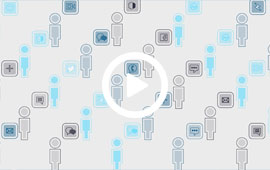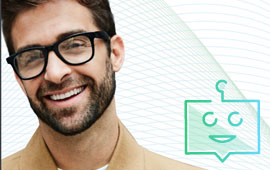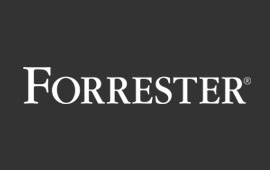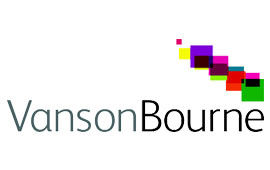 Discover smarter, more personalized engagement.
Request Demo