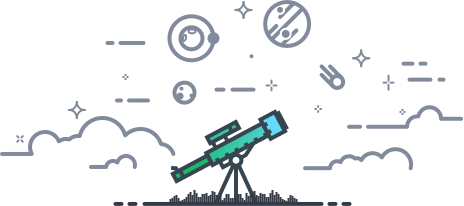 You've boldly gone where no one has gone before!
Could be a bad or outdated link, or maybe a mistyped web address. So let's get you on your way. One of these should help…
Features Overview
Bold360 gives you a complete view of your customer, so you can have smarter and more relevant interactions.
Chat with Us
Have questions? A Bold360 sales specialist is standing by with answers. Simply click the "Live Chat" flag on your right.
Support
If you've got questions, we've got answers. Free premium 24/7 support for all customers, even when you're test-driving.
Discover smarter, more personalized engagement.
Request Demo